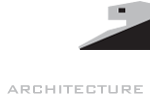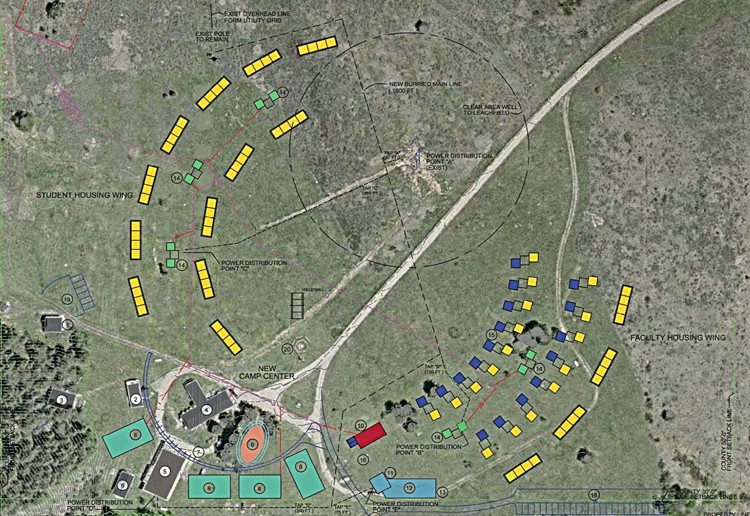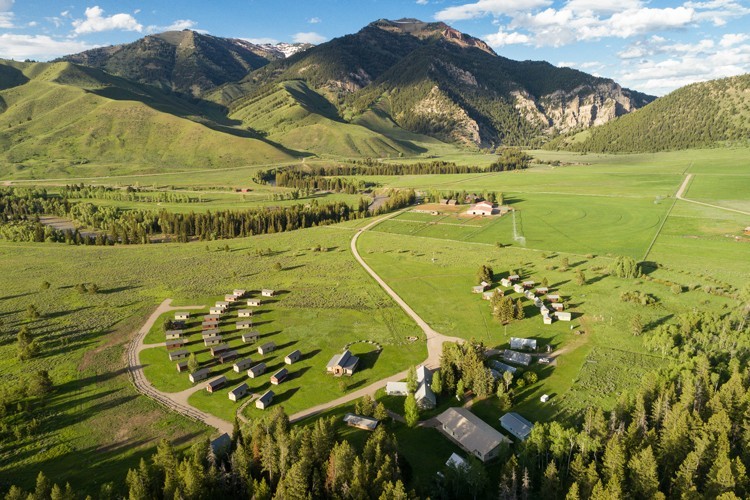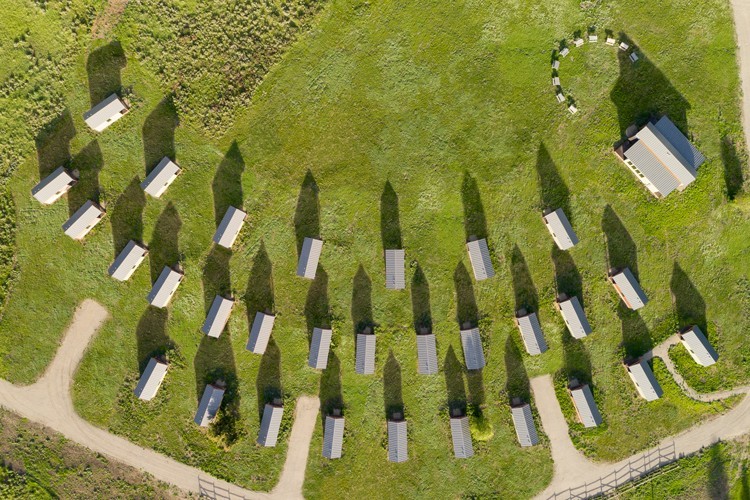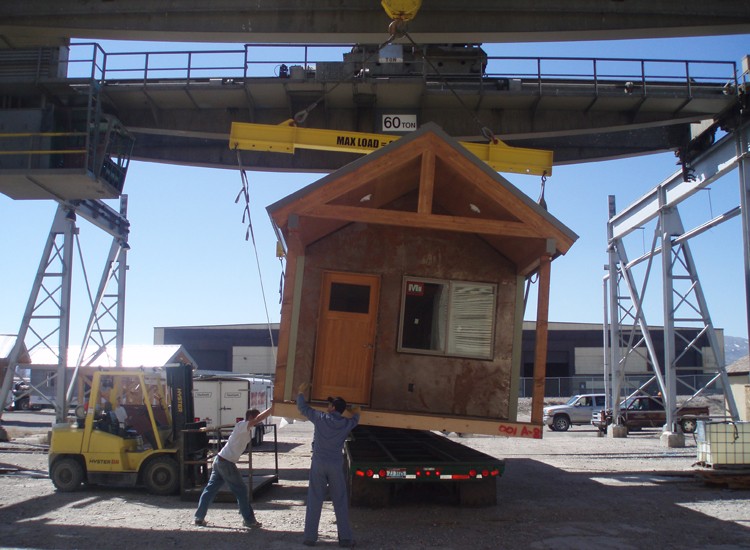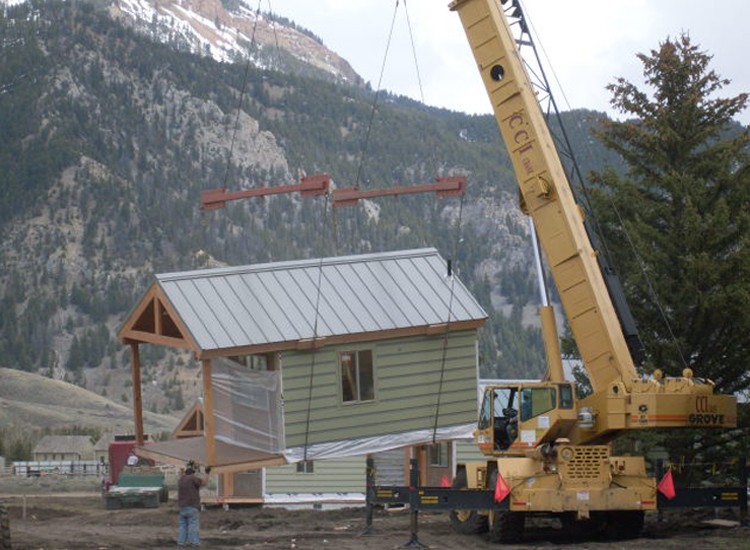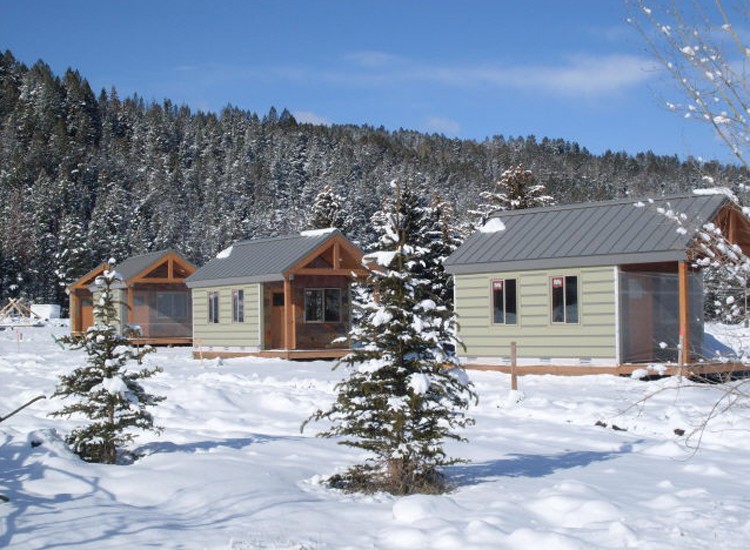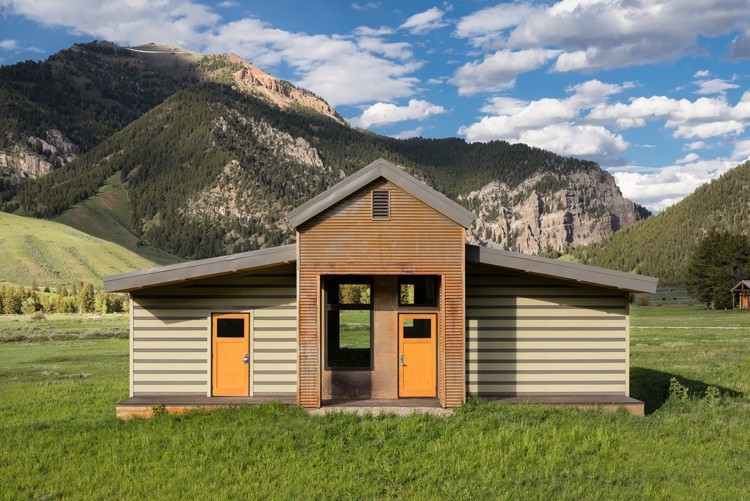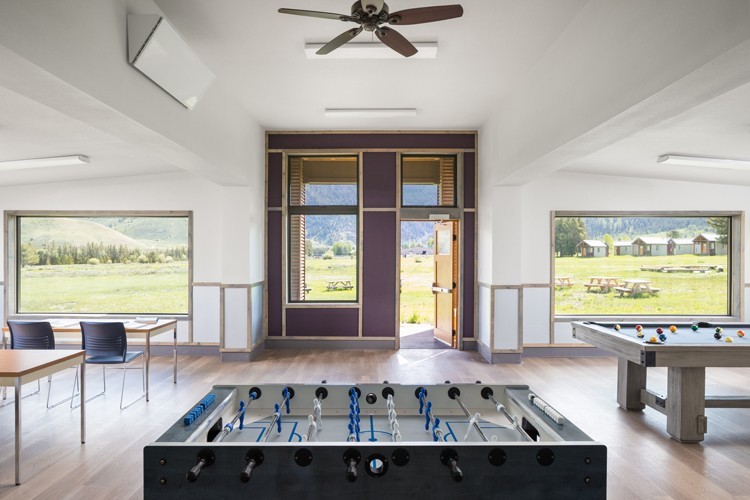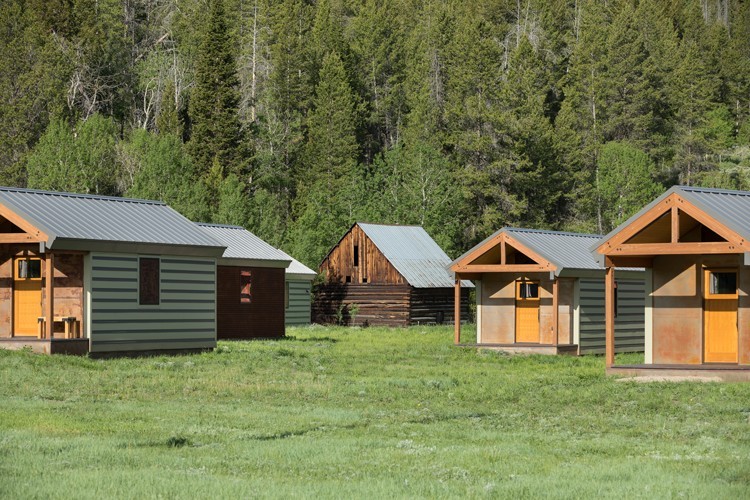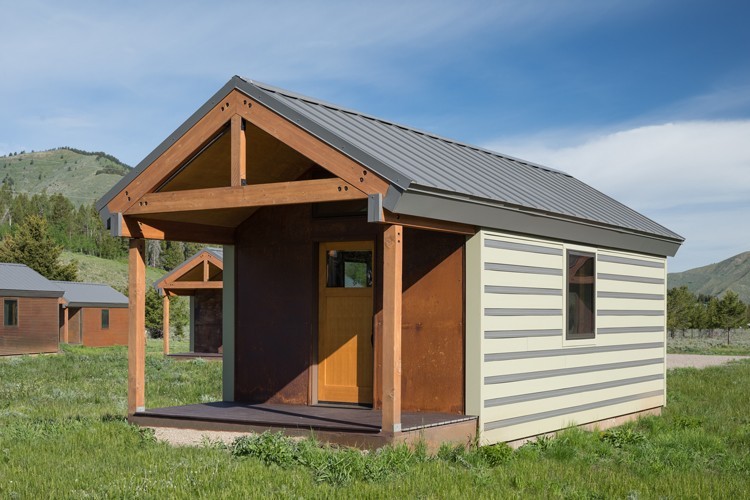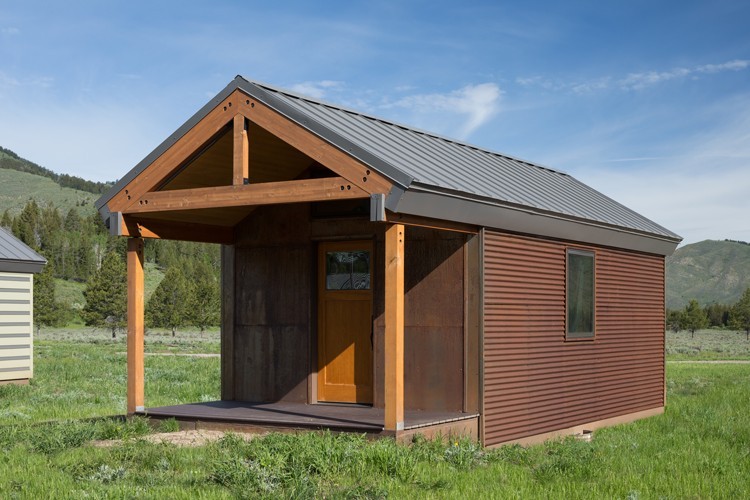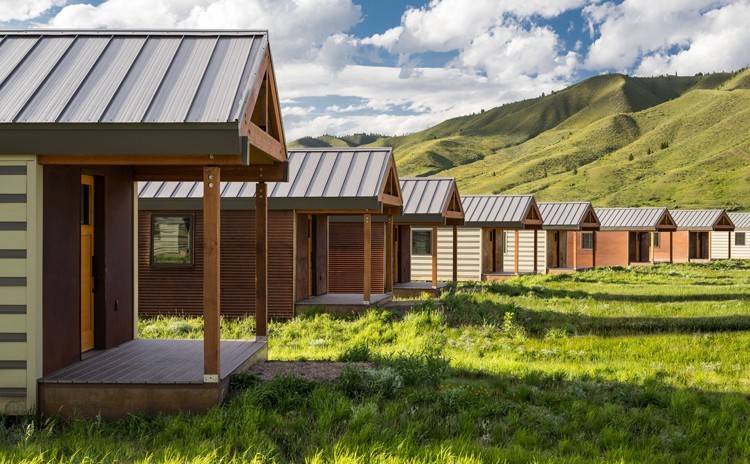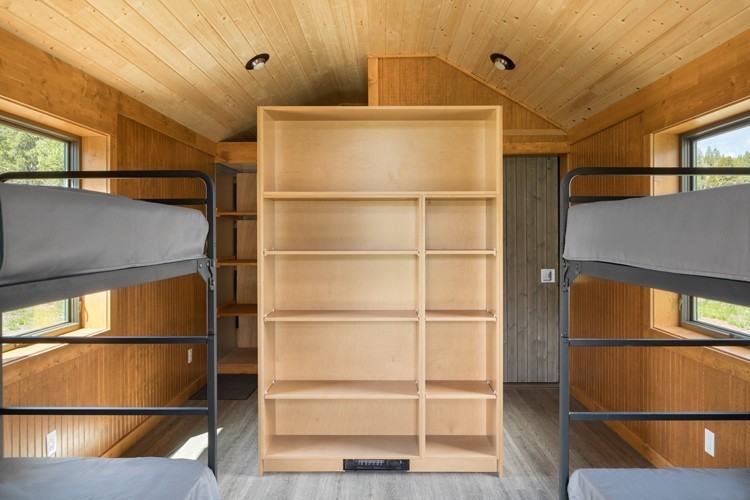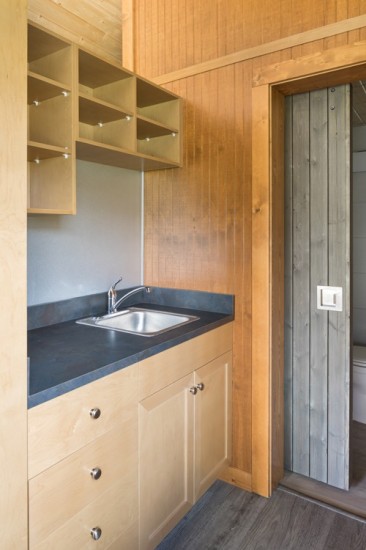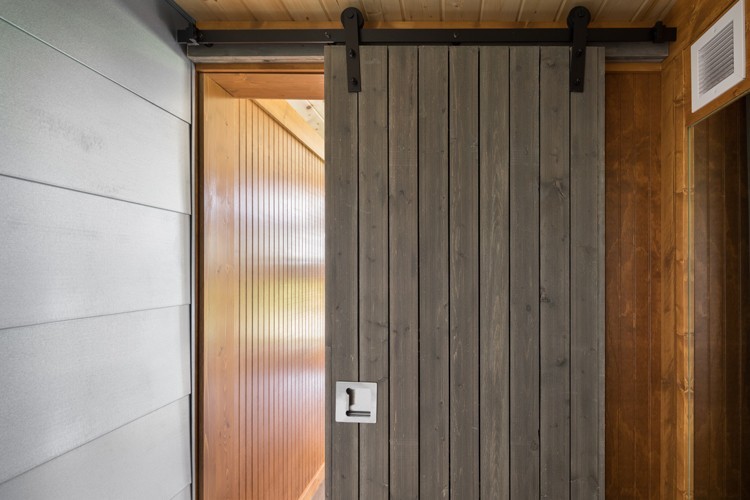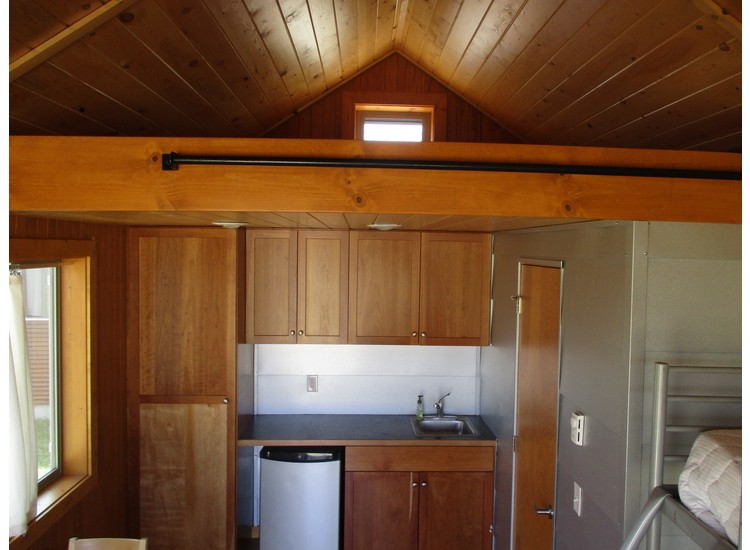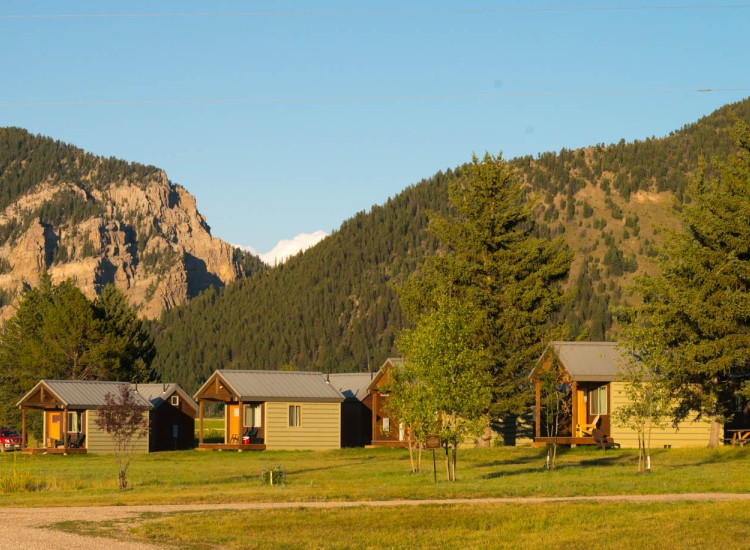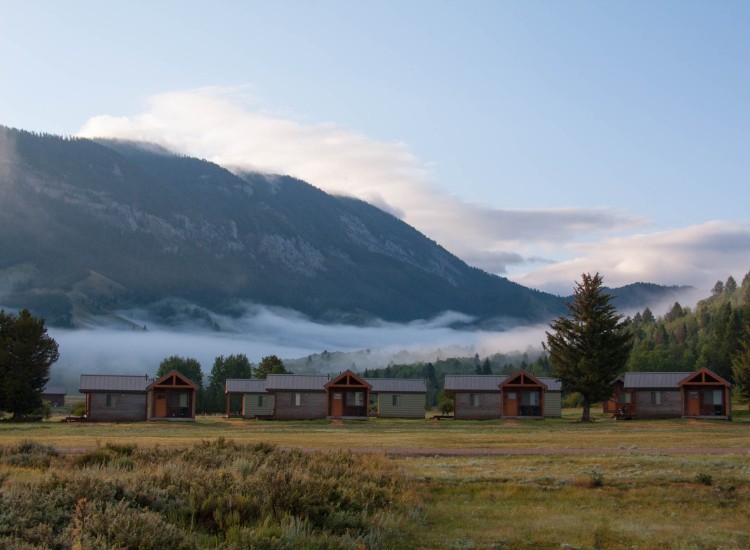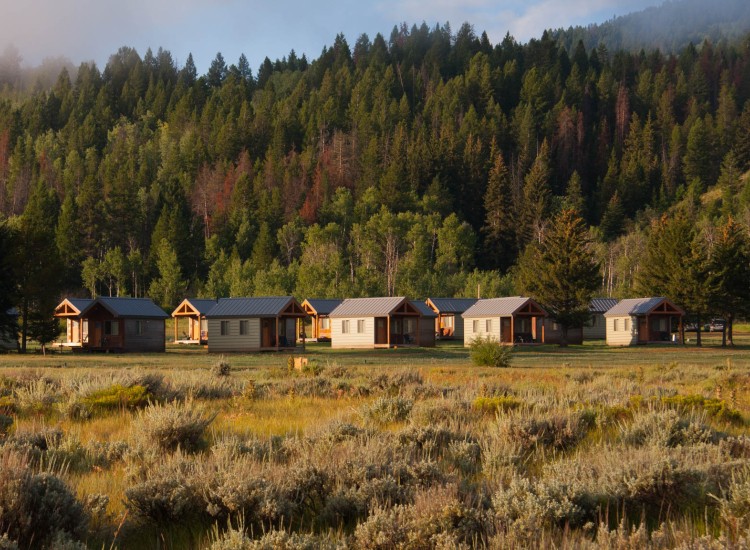 Architect of Record: KRIKOR Architecture
Designer + Project Architect: Gregory Mason
Location: Jackson Hole, Wyoming
Teton County
This almost century old UM remote outpost in Wyoming has an important role to fulfill as a Rocky Mountain Field Station. However, being off campus and needed only for seasonal use, a very tight budget and schedule drove every design decision for this facility upgrade.
Fifteen stakeholder groups needed to be coordinated with each step of the project timeline. Each meeting had to be well planned in advance to achieve an efficient use of time. I used the latest teleconferencing techniques in order to meet the challenge of making different groups spread out around the nation feel as though we were sitting side by side.
Funding required the project to be phased. Each phase completion had to occur during the six month period the facility was unoccupied. This always fell during a harsh Jackson Hole winter construction schedule. The regions price for construction is very costly while winter conditions drove it even higher. I proposed that the common thread to keep things on time and on budget would be to go modular on the structures. This allowed all completed structures to arrive on site as the last dirt was pushed over new buried infrastructure and around foundations. The structures were quickly tied to their bases and utility connections were easy.
The University only had to come by and install furnishings and the facility was ready for the next round of students without missing a beat. The circular shaped Master Facilities Plan I designed continues to phase out as funding comes available.
DARING
Challenge each other to uncover solutions that exceed expectations. Invention can arise from a unique inner vision.
PURE
Building materials define the character of spaces. Stone, wood, metal and glass can be used in an honest way that does not try to replicate or imitate.
GREEN
Accredited Professional by the U.S. Green Building Council for the LEED Leadership in Energy and Environmental Design Program. Bring practical stewardship ideas into every conversation. This always begins with a dialogue about conservation.
ON TIME : ON BUDGET and an efficient path through the planning approval process are common practice for KRIKOR Architecture. More than these efficiencies are required to make your project a success.
Let's get INSPIRED!