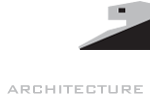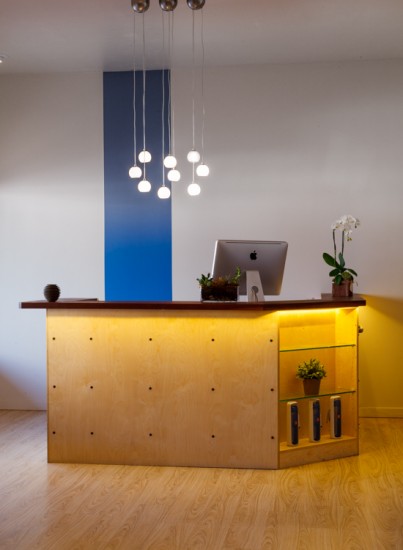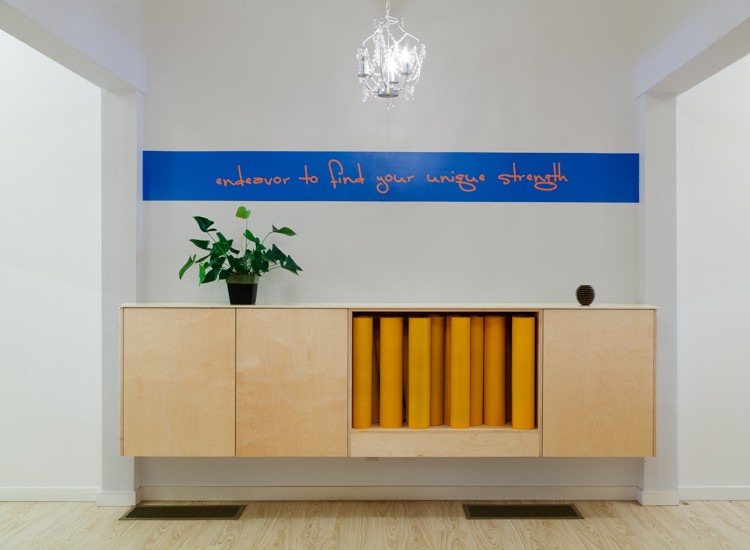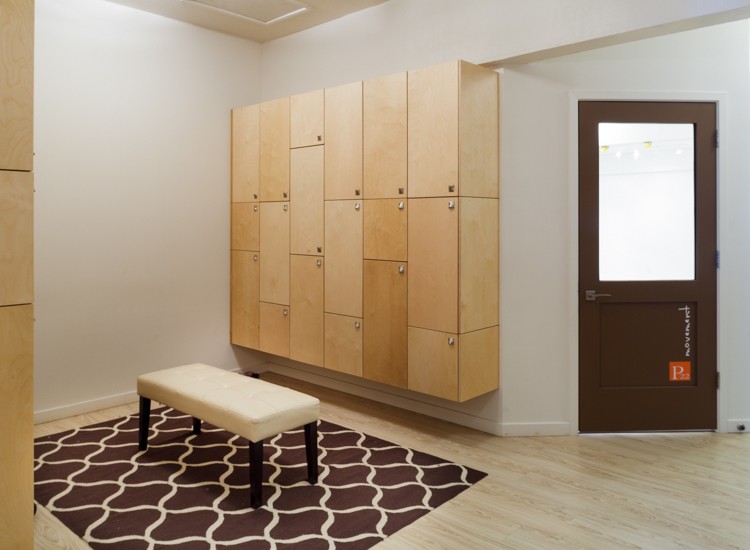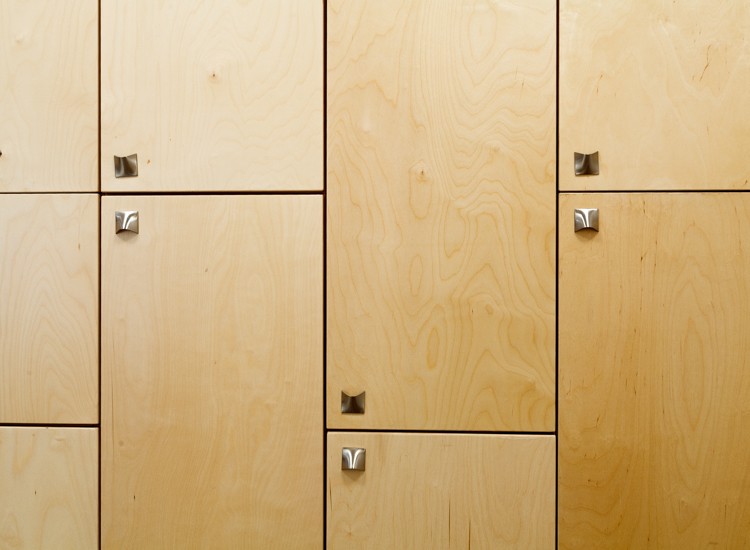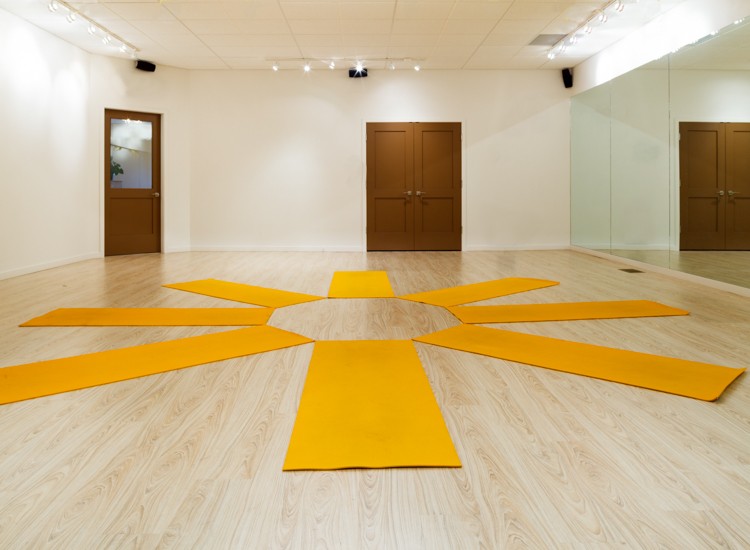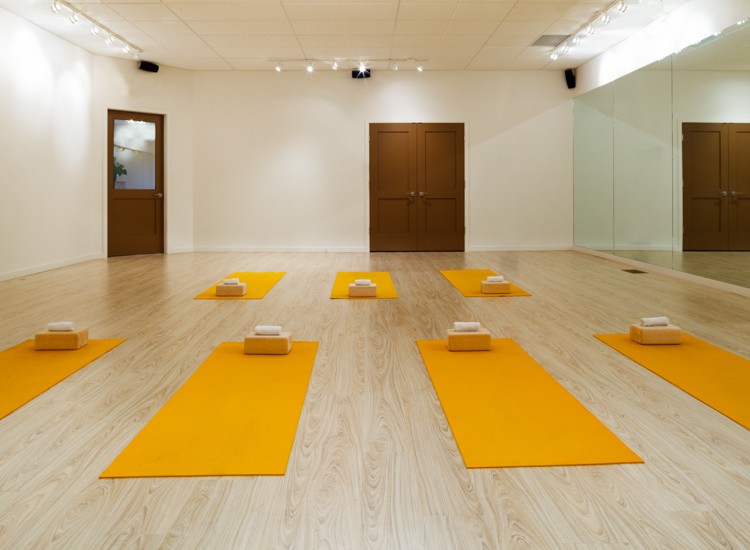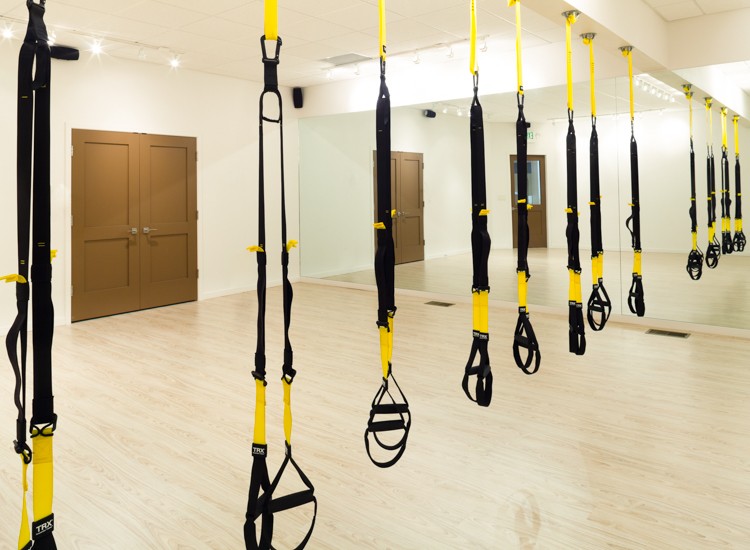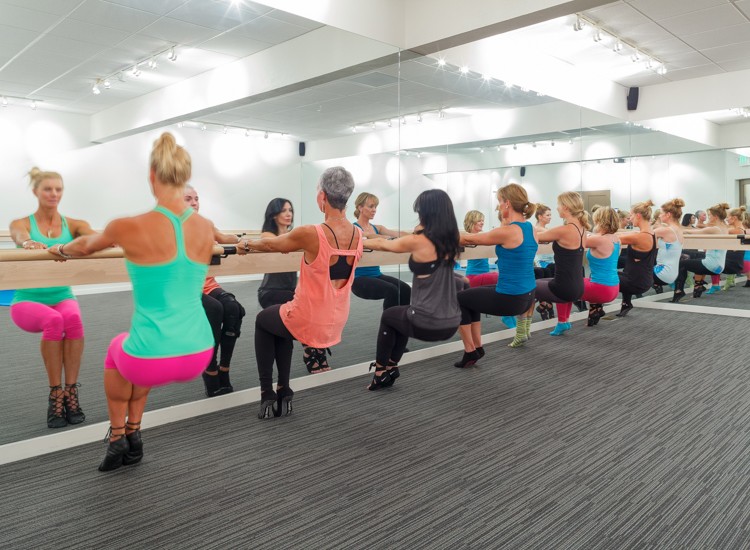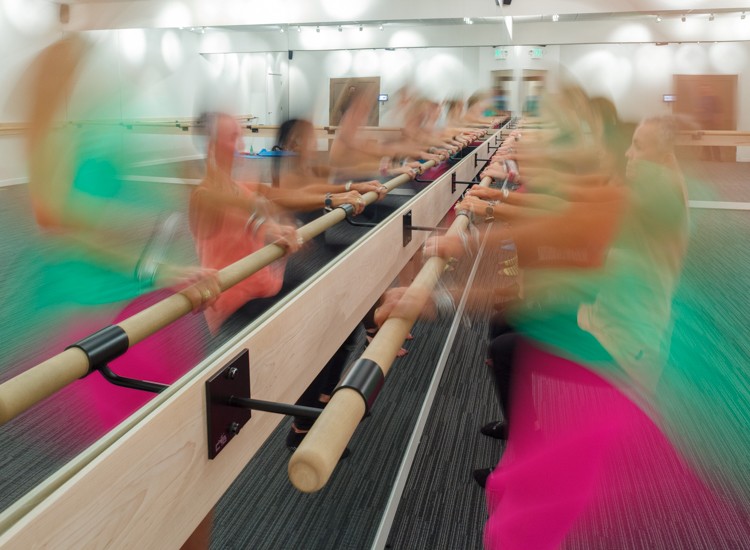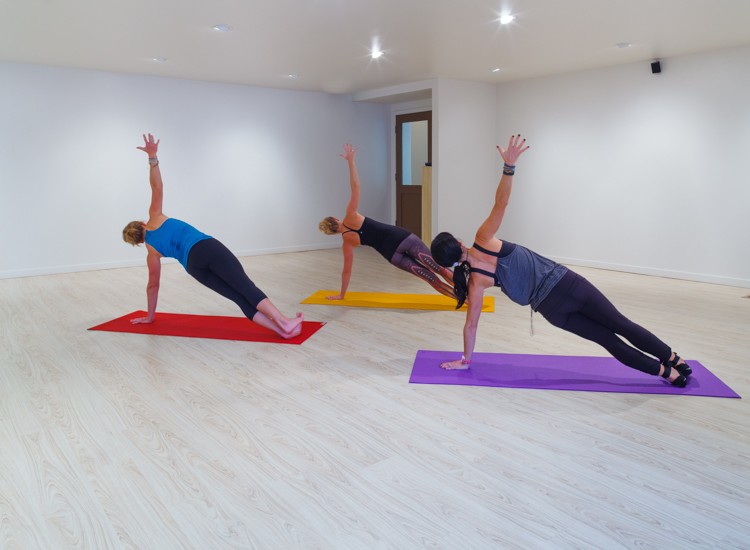 Architect of Record: KRIKOR Architecture
Designer + Project Architect: Gregory Mason

Location: Jackson Hole, Wyoming
Teton County

KRIKOR Architecture will do what ever possible to help bring out a clients inner vision to create a new Business Start-Up. Personal experience with Start-Ups gives client's my tenacity to stick with the fragile new business plan and keep things ON TIME : ON BUDGET.

The owner of Puursue Movement Studio had the vision for a movement inspired boutique fitness studio. The spaces were to be very spare with clean lines so the attention always remains on the clients that fill the space. The business plan required Multi-Use spaces with extreme flexibility so they can adapt to the multiple types of classes being offered to make the business profitable.

Technical aspects of the space design required great detail to be given to sound and climate control between adjacent studios. One studio could be having a delicate Barre Class on the ballet bar while an adjacent studio could be having a high intensity Conditioning Class with elevated sound levels. In addition, another adjacent studio could be in a Hot Flow secession where the rooms temperture and humidity is turned way up.
Creating functional visually spare studios that surpass sound and climate control standards helped this new business Owner open to the public within the parameters of their Start-Up business plan. Studio scessions remain full daily since the doors opened and this new business has integrated quickly as a major investor in the Jackson Hole Community.
DARING
Challenge each other to uncover solutions that exceed expectations. Invention can arise from a unique inner vision.
PURE
Building materials define the character of spaces. Stone, wood, metal and glass can be used in an honest way that does not try to replicate or imitate.
GREEN
Accredited Professional by the U.S. Green Building Council for the LEED Leadership in Energy and Environmental Design Program. Bring practical stewardship ideas into every conversation. This always begins with a dialogue about conservation.
ON TIME : ON BUDGET and an efficient path through the planning approval process are common practice for KRIKOR Architecture. More than these efficiencies are required to make your project a success.
Let's get INSPIRED!