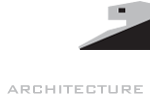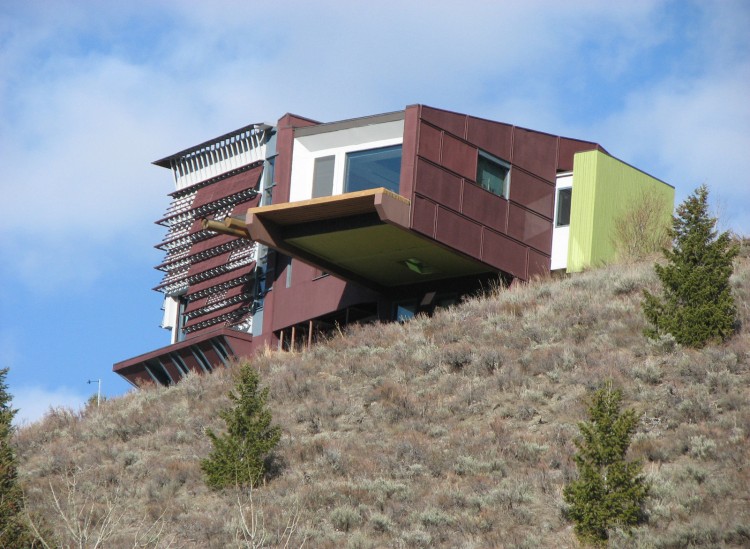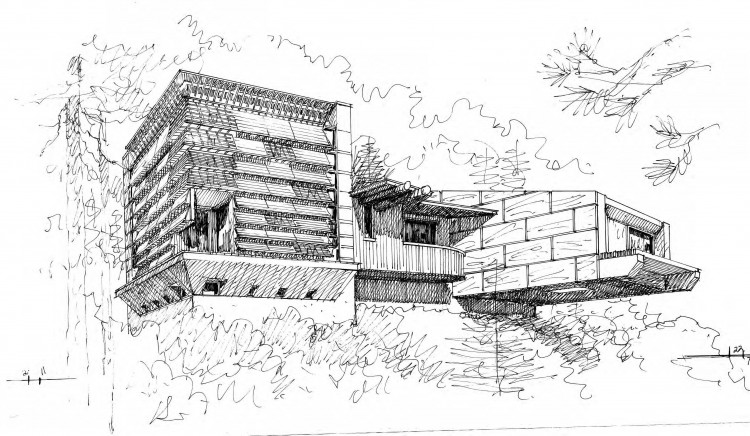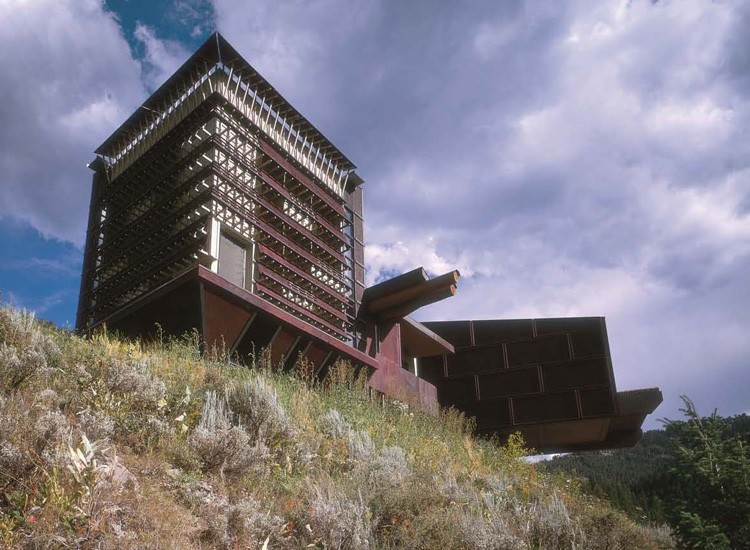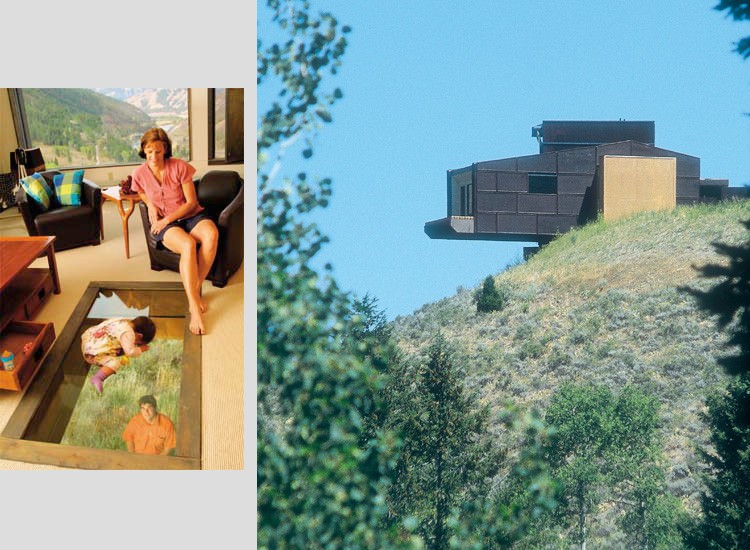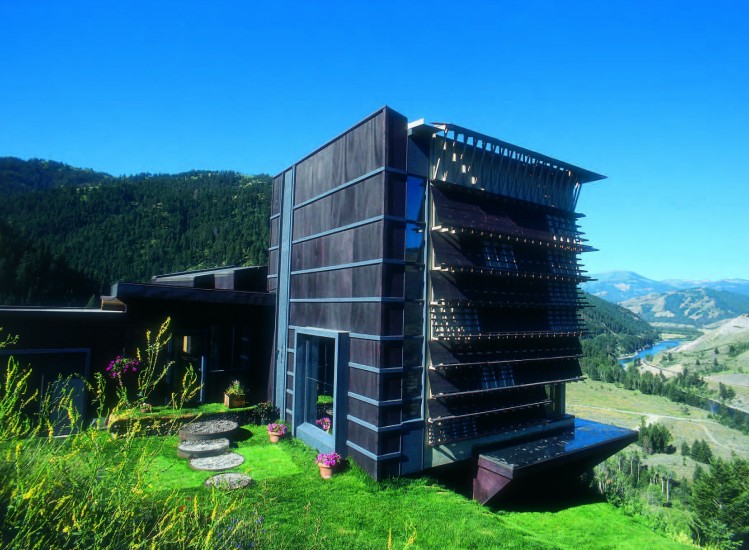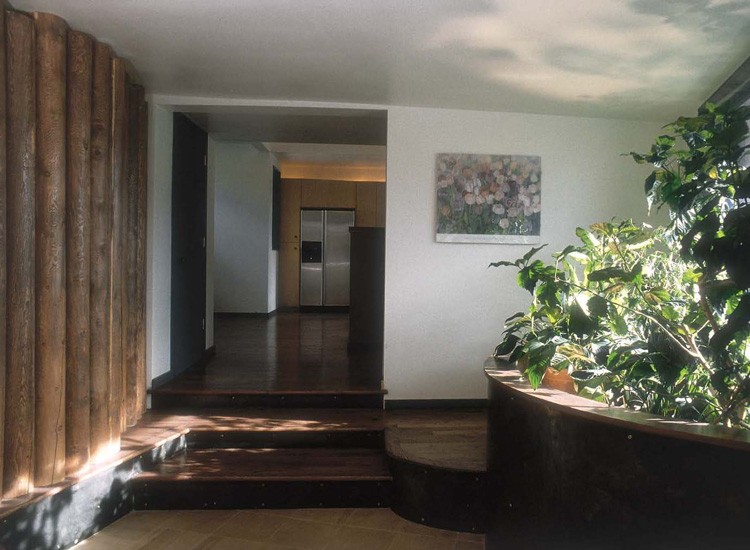 Architect of Record: KRIKOR Architecture
Designer + Project Architect: Gregory Mason
Location: Jackson Hole, Wyoming
Teton County
This residential project sits on a slippery slope high above the Snake River Canyon. The extreme terrain required an "outside the box" mindset from the moment you step on site.
The owner's budget was tight and I knew most of it was going to be buried in the dirt to help stabilize the site and secure the foundation. Several variances needed to be achieved from the County to build on these 58% slopes.
I proposed a design with minimal building footprint since touching the ground was a costly option. Over half the building cantilevers from its foundation. The challenge to constructing this "jettison" concept was that a small amount of the building perimeter could be accessed due to slopes. My proposal was to use a Structural Insulated Panel (SIP's) system to build the walls and roof. This allowed the entire building shell to be built as a "kit of parts" in a factory. They arrived on site precut and swung into place with a crane in only ten days.
The cost savings in using SIP's allowed wall and roof insulation to be upgraded to double what was required by code. This conservation step allowed mechanical system sizes to be reduced for the hydronic heating. This system also used only 2% of the lumber normally consumed in stick frame construction therefore saving natural resources.
DARING
Challenge each other to uncover solutions that exceed expectations. Invention can arise from a unique inner vision.
PURE
Building materials define the character of spaces. Stone, wood, metal and glass can be used in an honest way that does not try to replicate or imitate.
GREEN
Accredited Professional by the U.S. Green Building Council for the LEED Leadership in Energy and Environmental Design Program. Bring practical stewardship ideas into every conversation. This always begins with a dialogue about conservation.
ON TIME : ON BUDGET and an efficient path through the planning approval process are common practice for KRIKOR Architecture. More than these efficiencies are required to make your project a success.
Let's get INSPIRED!