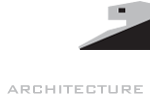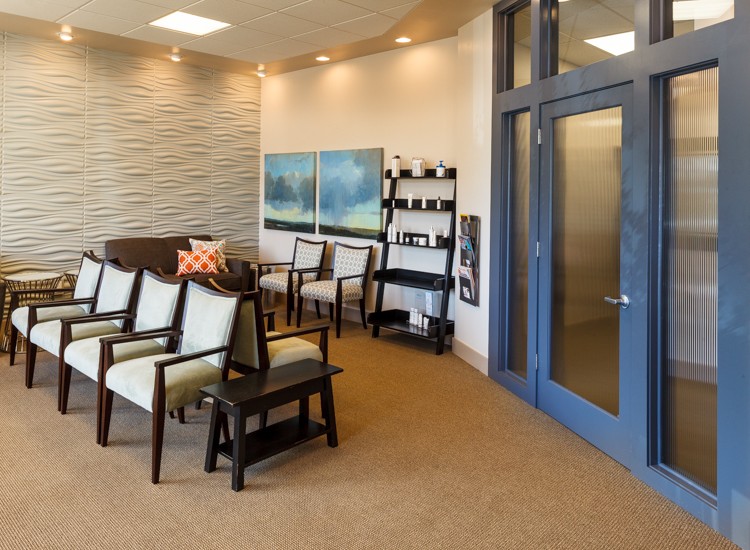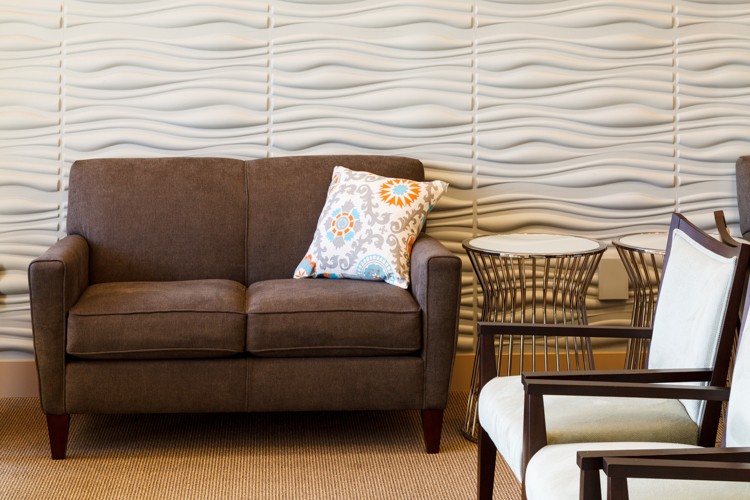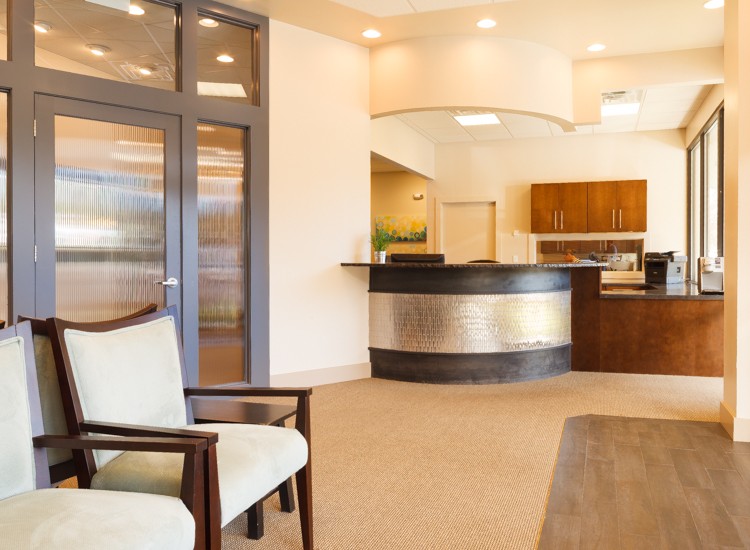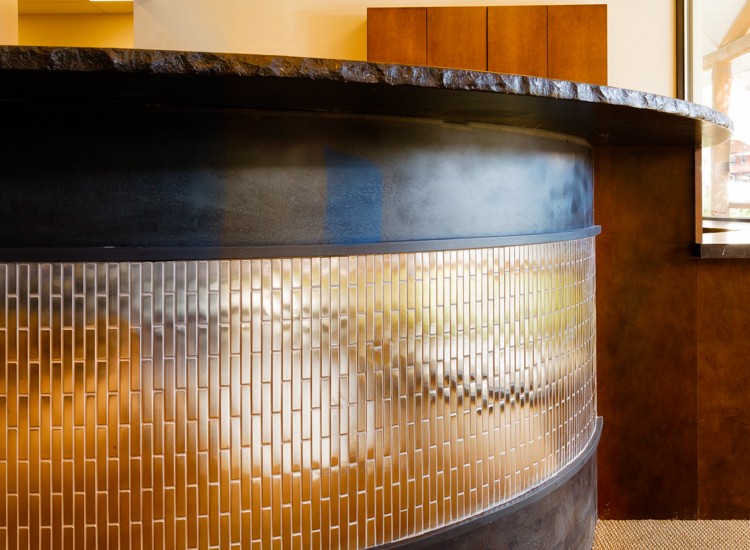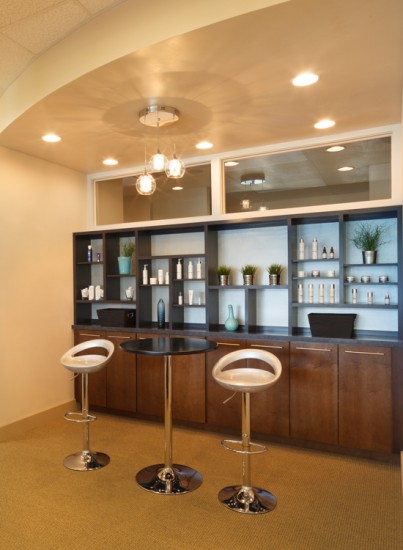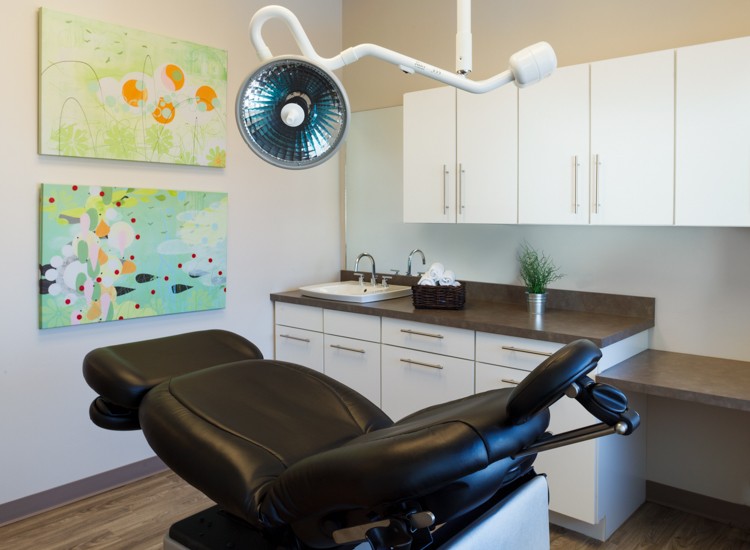 Architect of Record: KRIKOR Architecture
Designer + Project Architect: Gregory Mason
Location: Jackson Hole, Wyoming
Teton County
KRIKOR Architecture will do what ever possible to help bring out a clients inner vision to grow their exisitng business. Personal experience building businesses gives client's my tenacity to stick with the new business plan and keep things ON TIME : ON BUDGET.
The owner's of Teton Dermatology Clinic initially started their business from a small rental space in a medical professional office building in Jackson, Wyoming. They wanted to expand their initial sucess by leaving the professional office building scene and put themselves front and center in their own modern facility out in the community of Jackson Hole.
The husband and wife doctor team had gathered specific details of how their facility should perform based on years of experience in the field. KRIKOR Architecture helped guide their vision to reality. Their criteria was merged with technical and aesthetic concepts that have landed them with a flagship facility that serves the Greater Yellowstone Region. They have achieved a stand alone business out in the community they serve.
DARING
Challenge each other to uncover solutions that exceed expectations. Invention can arise from a unique inner vision.
PURE
Building materials define the character of spaces. Stone, wood, metal and glass can be used in an honest way that does not try to replicate or imitate.
GREEN
Accredited Professional by the U.S. Green Building Council for the LEED Leadership in Energy and Environmental Design Program. Bring practical stewardship ideas into every conversation. This always begins with a dialogue about conservation.
ON TIME : ON BUDGET and an efficient path through the planning approval process are common practice for KRIKOR Architecture. More than these efficiencies are required to make your project a success.
Let's get INSPIRED!