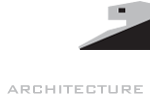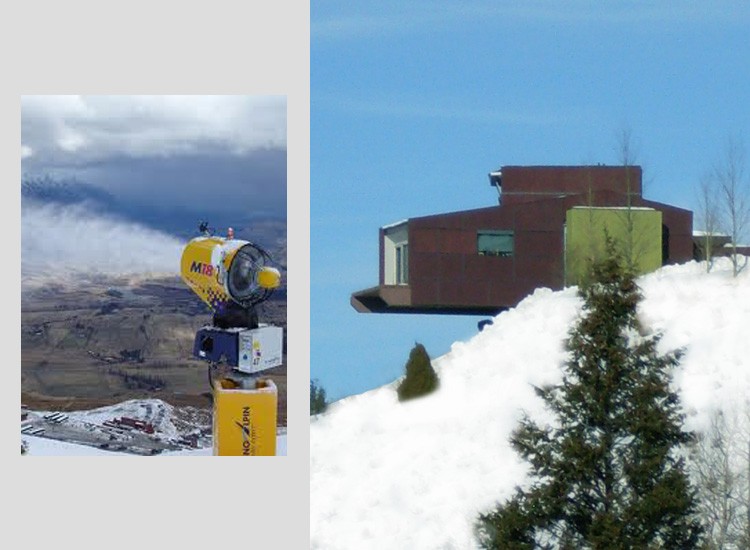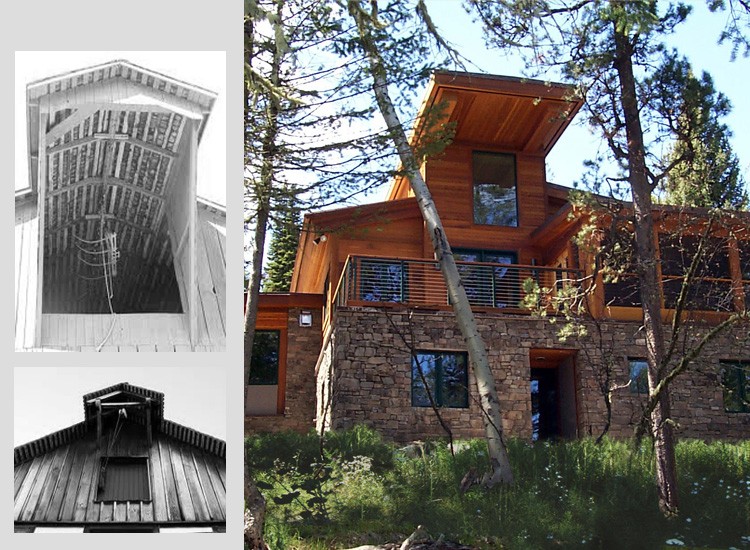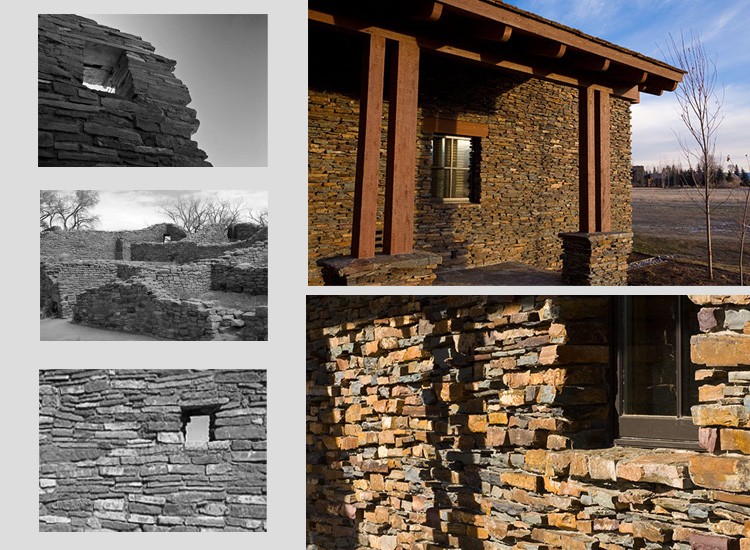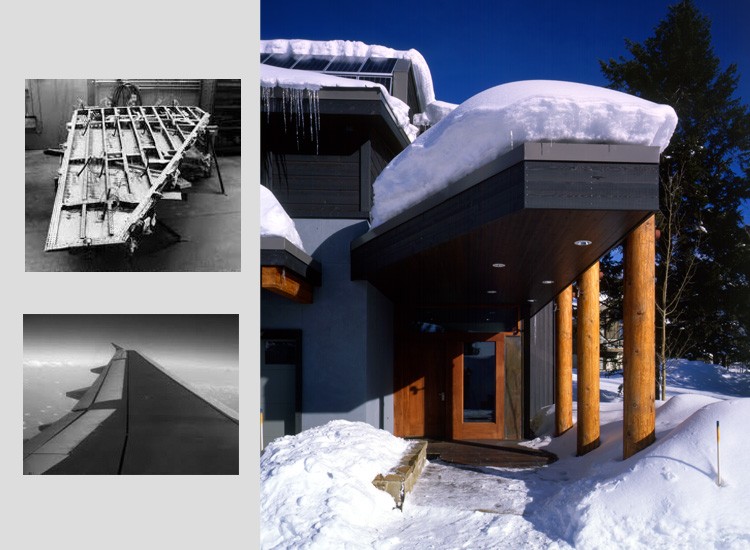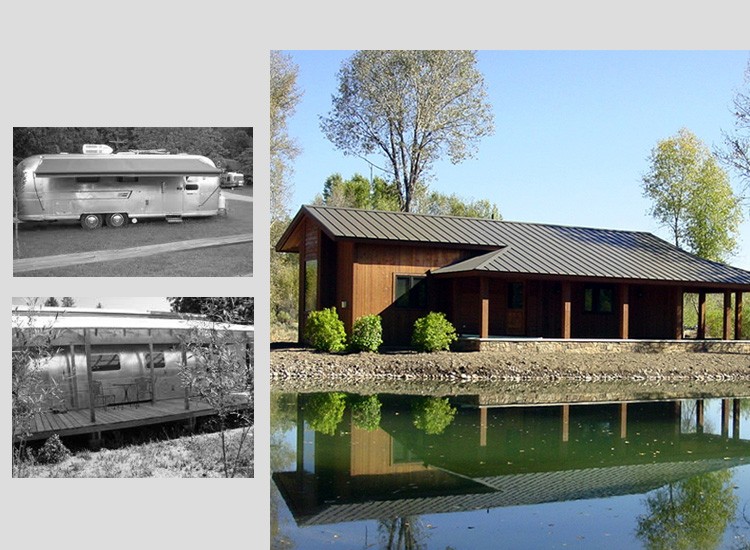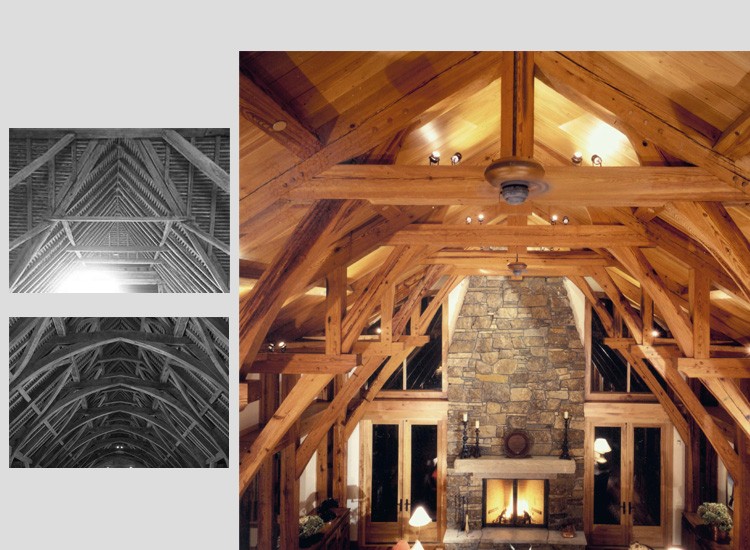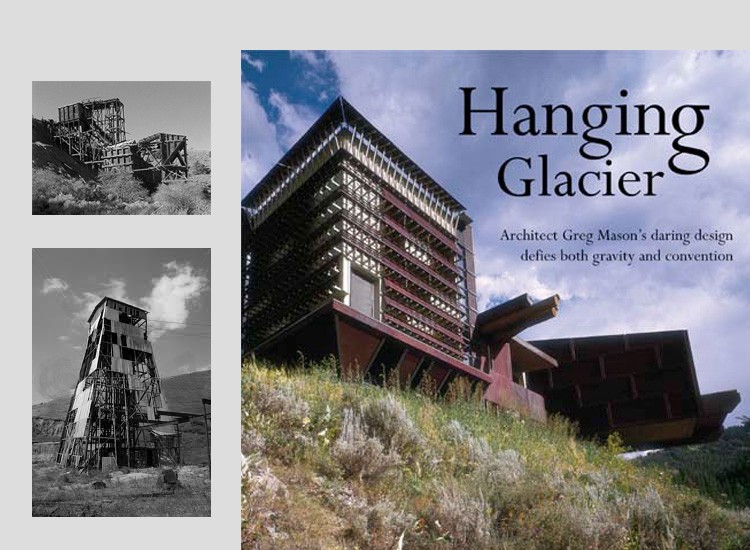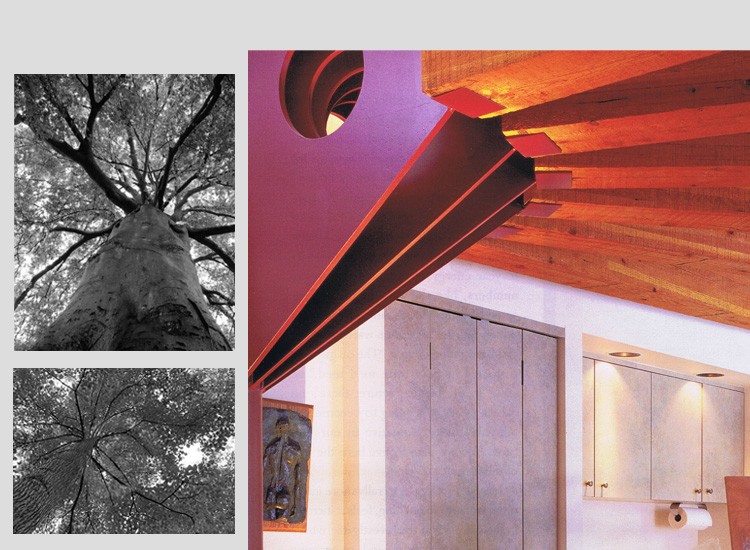 Three past comments made to me drive the principles of KRIKOR Architecture:
DESIGN
"It looks like a dozen different Architects designed the projects in your portfolio."
There is actually no greater compliment. We channel your unique needs on your specific site. As firm Principle, Designer and Project Architect, I bring no preconceived design style to the table. Practical and sustainable ideas are the common thread in all designs. Outcome will exceed everyone's expectations.
COLLABORATION
"I don't remember if this great part of the design was from your head or mine"
There will be a collaboration of ideas along the project path. You are such an integral part of the process that ownership of built ideas becomes blurred.
SERVICE
"Is my project the only one your working on"
This has been said to me when over a dozen projects at different phases sit on my desk. I have always treated each client as if they are my only one at the moment. Every project type, size and budget is respected and appreciated for the unique opportunity it holds.
The KRIKOR Architecture Process starts with conversations about conservation:
Conservation of resources, time and money are the thread through which all our innovative design ideas are derived. We practice an integrated design process in which everyone, from the owner to the operator, has something critical to contribute to the design and everyone must be heard. A constant evaluation of the whole building budget allows for financial trade-offs, so money is spent where it is most beneficial to the primary goal of being sustainable. There are six specific environmental goals that drive clear decision making in our sustainable process:
Reduced site impact;
Reduced off-site impacts, such as storm water runoff, greenhouse gasses or other emissions;
Reduced energy and water consumption;
Improved indoor environmental quality and thermal comfort, contributing to human health;
Increased construction waste diversion and recycling, material reuse and recycled content;
Improved durability, longevity, and maintainability.
Our expertise in the coordination of multiple regulatory agencies also helps aid in the projects success. Challenging codes when required after gaining knowledge of their intent is sometimes necessary to elevate the quality of the finished product.
Collaboration is more than just having everyone around a single table. We act as the process facilitator which allows the team participants the mental space to do what they do best – green design.
DARING
Challenge each other to uncover solutions that exceed expectations. Invention can arise from a unique inner vision.
PURE
Building materials define the character of spaces. Stone, wood, metal and glass can be used in an honest way that does not try to replicate or imitate.
GREEN
Accredited Professional by the U.S. Green Building Council for the LEED Leadership in Energy and Environmental Design Program. Bring practical stewardship ideas into every conversation. This always begins with a dialogue about conservation.
ON TIME : ON BUDGET and an efficient path through the planning approval process are common practice for KRIKOR Architecture. More than these efficiencies are required to make your project a success.
Let's get INSPIRED!