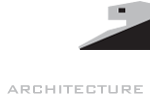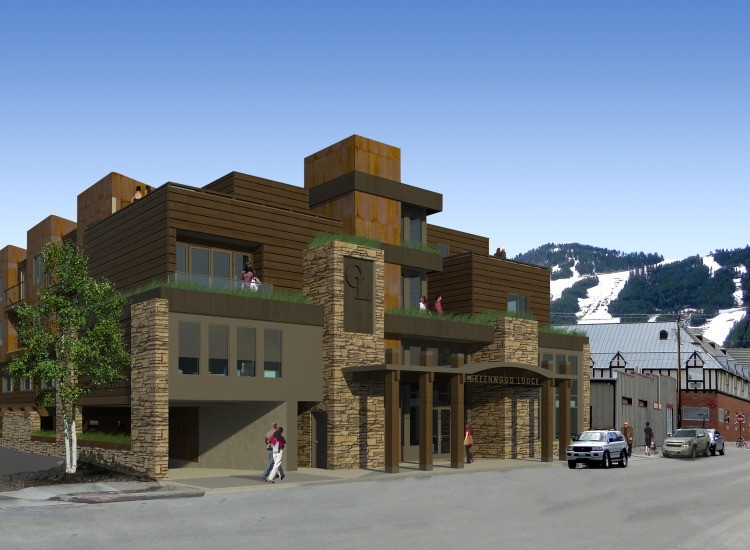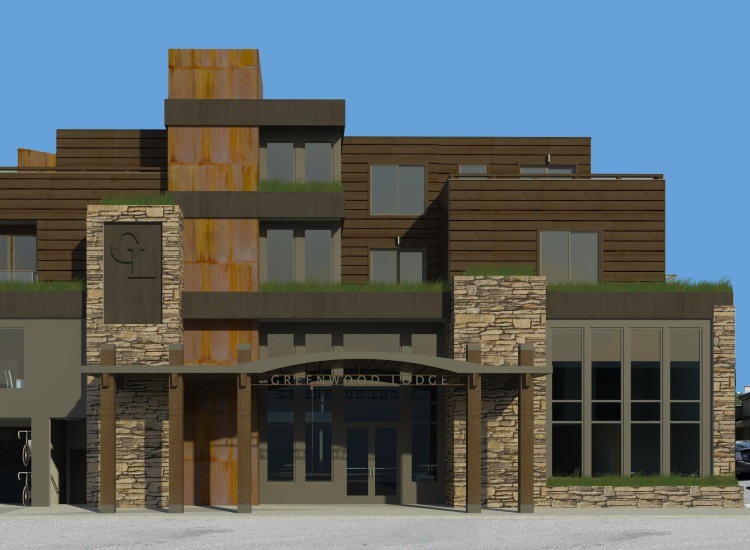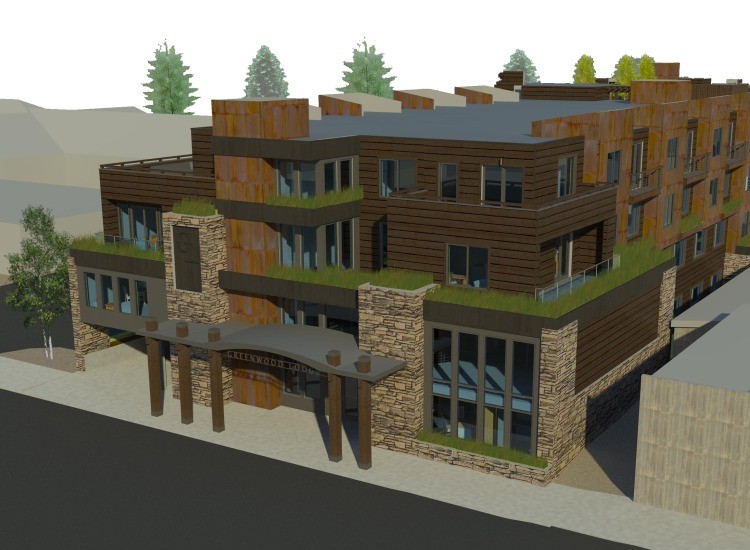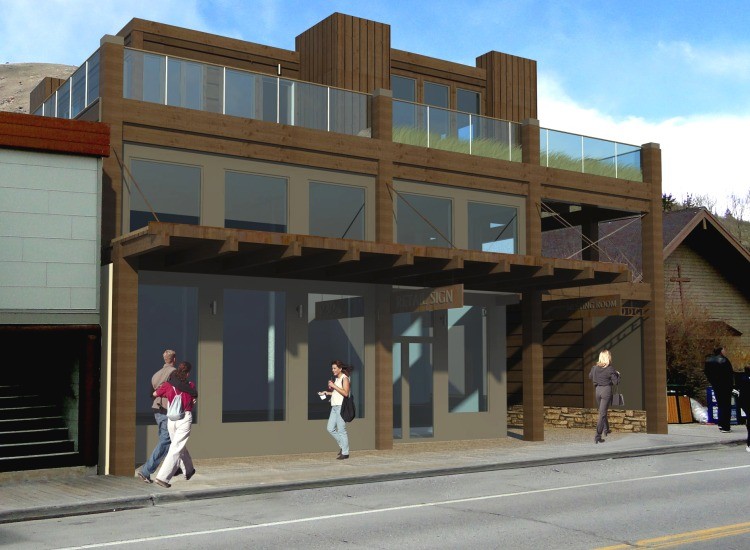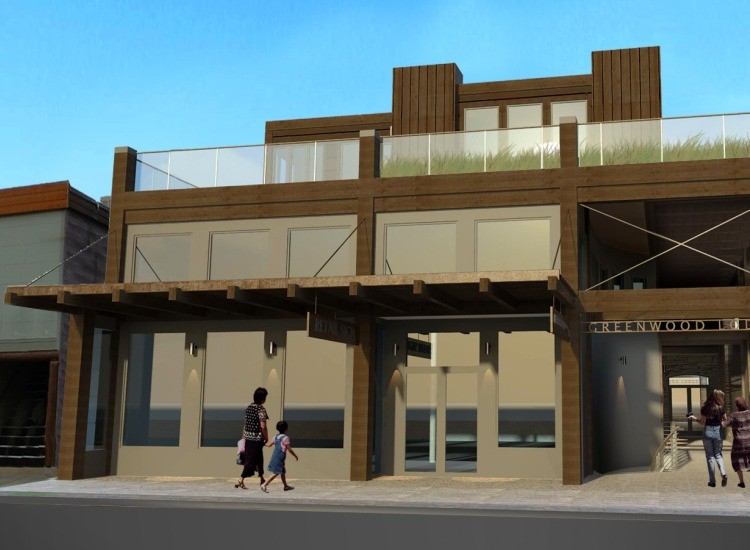 Architect of Record: Strout
Entitlement Approval Project Manager: Gregory Mason
Location: Jackson Hole, Wyoming
Downtown Historic District
Making a Boutique Hotel a success in Jackson Hole, while surrounded by national chain resorts, required a local Architect's perspective. The site location placed the new business in the middle of Jackson Hole's renowned Town Square. It is conveniently tied into public transportation and the valleys pedestrian pathways system. The hotel is surrounded by the towns best shopping and also includes new high profile retail space at the buildings ground floor. It will be one of the first LEED Certified hotels in downtown Jackson Hole.
Efficient navigation of the local regulatory agencies was achieved. Having in depth knowledge of local Land Development Regulations helped maximize the project potential from the Owner's perspective and assured a quality improvement to the Town of Jackson community. Auto Lifts were used to stack cars which minimized the required footprint for Underground Parking. The Employee Housing required by the Town/County was integrated on site and included space for seasonal and long term staff.
DARING
Challenge each other to uncover solutions that exceed expectations. Invention can arise from a unique inner vision.
PURE
Building materials define the character of spaces. Stone, wood, metal and glass can be used in an honest way that does not try to replicate or imitate.
GREEN
Accredited Professional by the U.S. Green Building Council for the LEED Leadership in Energy and Environmental Design Program. Bring practical stewardship ideas into every conversation. This always begins with a dialogue about conservation.
ON TIME : ON BUDGET and an efficient path through the planning approval process are common practice for KRIKOR Architecture. More than these efficiencies are required to make your project a success.
Let's get INSPIRED!