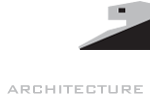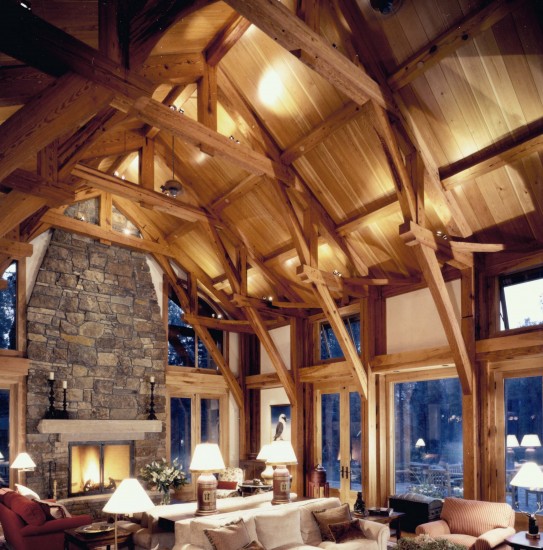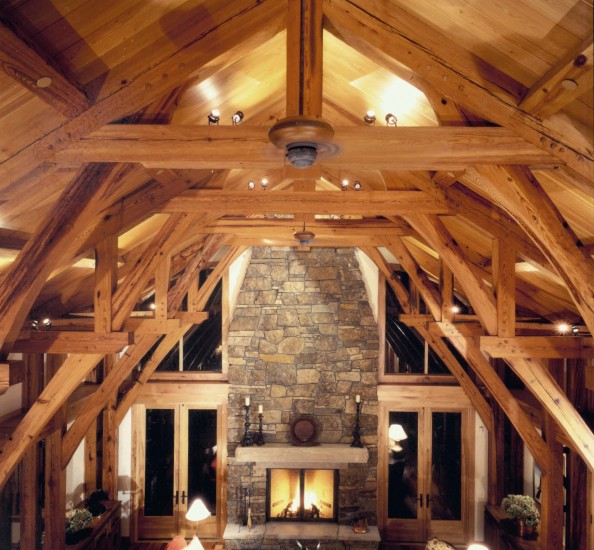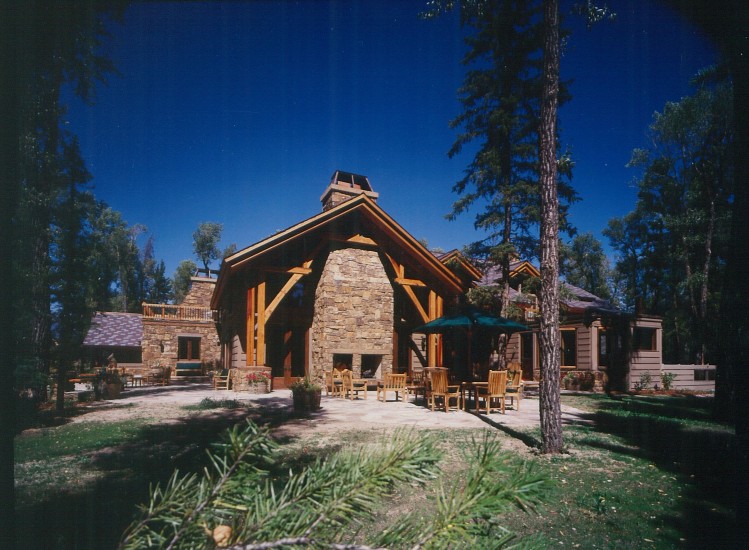 Architect of Record: Strout
Construction Drawing Production:
Gregory Mason
Location: Jackson Hole, Wyoming
Teton County
Timber frame construction can look back toward the old world style of agricultural buildings. A synergy of collaboration and coordination between the design team needs to occur. Having the master craftsman who will build the frames involved from the start brings great efficiencies to the entire process.
These types of buildings are a fine opportunity to incorporate reclaimed materials from old structures that have been torn down.
DARING
Challenge each other to uncover solutions that exceed expectations. Invention can arise from a unique inner vision.
PURE
Building materials define the character of spaces. Stone, wood, metal and glass can be used in an honest way that does not try to replicate or imitate.
GREEN
Accredited Professional by the U.S. Green Building Council for the LEED Leadership in Energy and Environmental Design Program. Bring practical stewardship ideas into every conversation. This always begins with a dialogue about conservation.
ON TIME : ON BUDGET and an efficient path through the planning approval process are common practice for KRIKOR Architecture. More than these efficiencies are required to make your project a success.
Let's get INSPIRED!