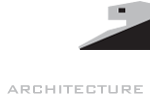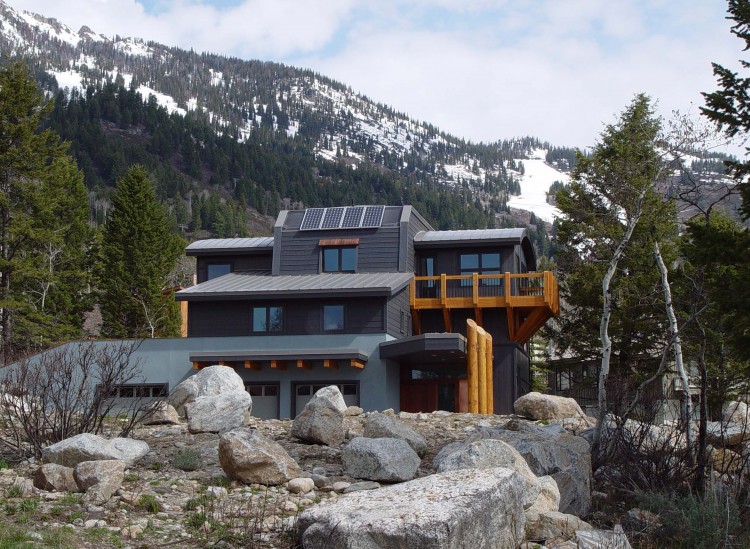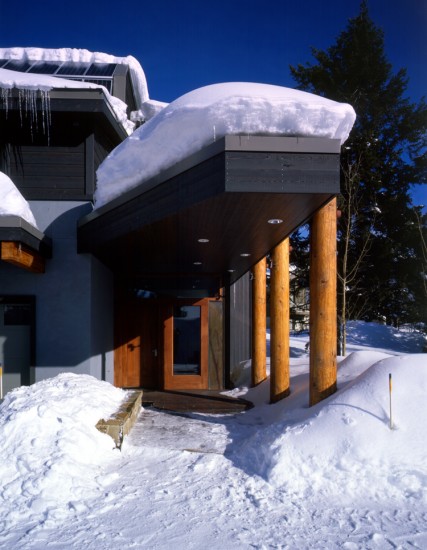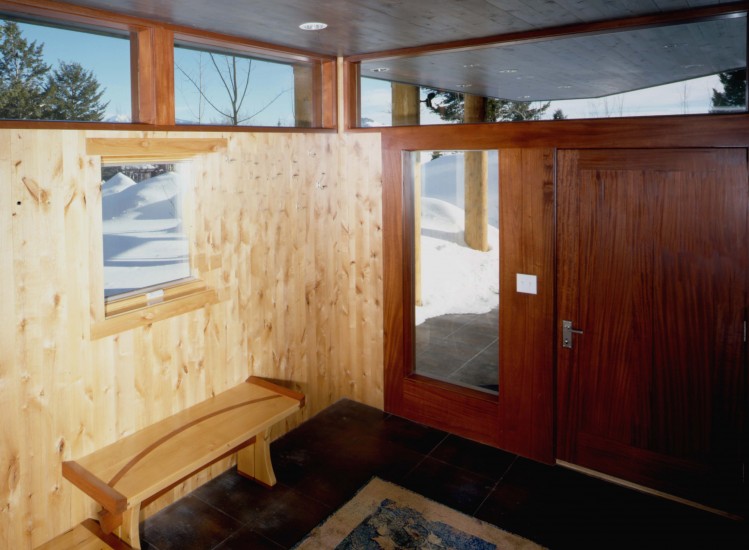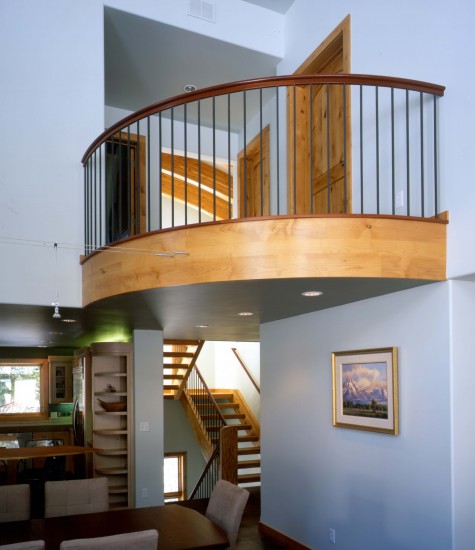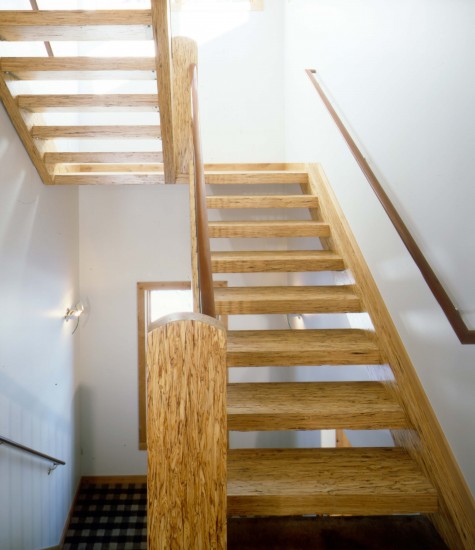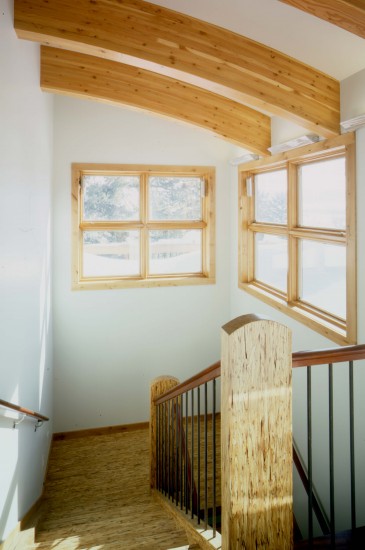 Architect of Record: Strout
Designer + Project Architect: Gregory Mason
Location: Teton Village, Wyoming
Jackson Hole Mountain Resort
Efficient building on a rugged site can require experimentation with alternative building systems. Granite above and below grade made this mountain site rugged and challenging to navigate. This residence was designed with a lock out apartment for the owner so the remainder of the structure could be used for weekly ski rentals to tourists.
Roof top photovoltaic with utility grid tie-in, hot water recovery system and insulation values that exceed standards are the core of this sustainable building. Granite boulders from the site were used to construct retaining walls and were sliced to become counter tops.The majority of the exterior is covered with wildfire resistant materials while still keeping a rustic design.
DARING
Challenge each other to uncover solutions that exceed expectations. Invention can arise from a unique inner vision.
PURE
Building materials define the character of spaces. Stone, wood, metal and glass can be used in an honest way that does not try to replicate or imitate.
GREEN
Accredited Professional by the U.S. Green Building Council for the LEED Leadership in Energy and Environmental Design Program. Bring practical stewardship ideas into every conversation. This always begins with a dialogue about conservation.
ON TIME : ON BUDGET and an efficient path through the planning approval process are common practice for KRIKOR Architecture. More than these efficiencies are required to make your project a success.
Let's get INSPIRED!