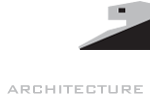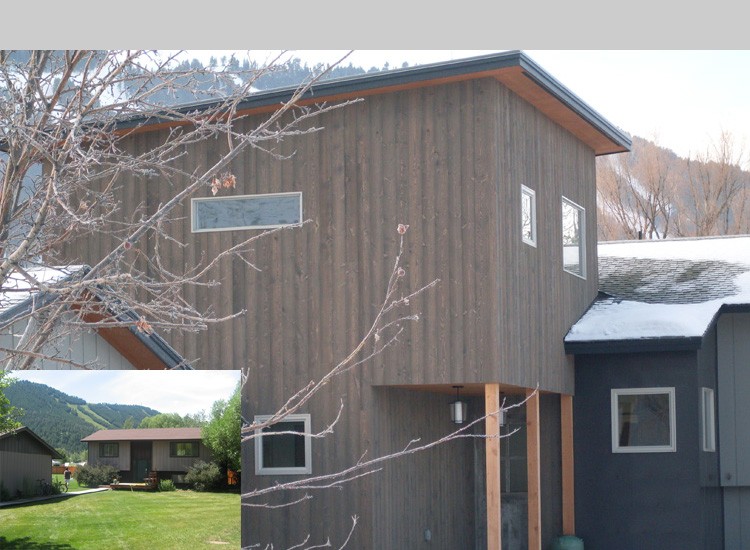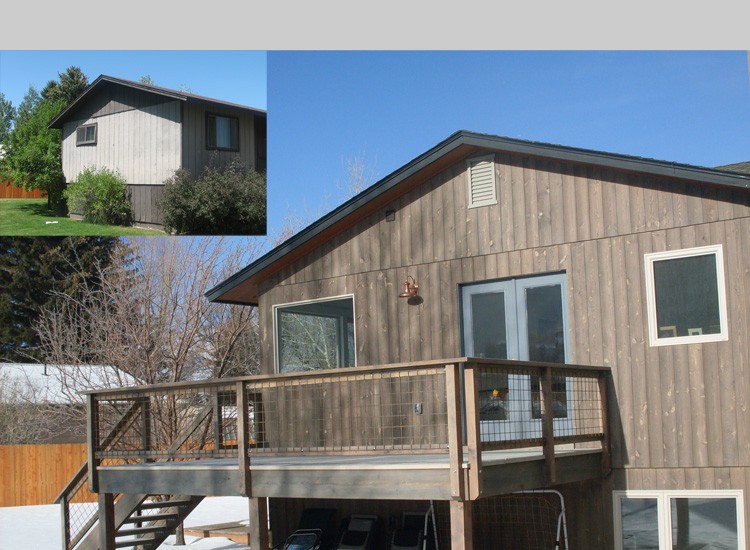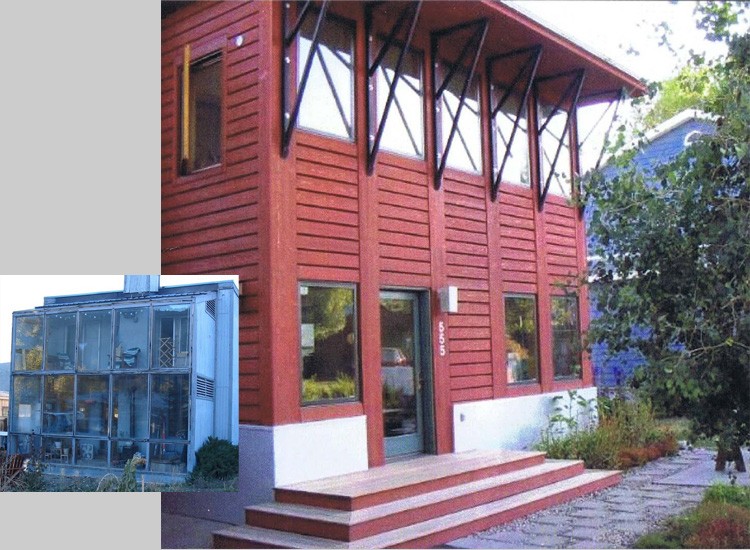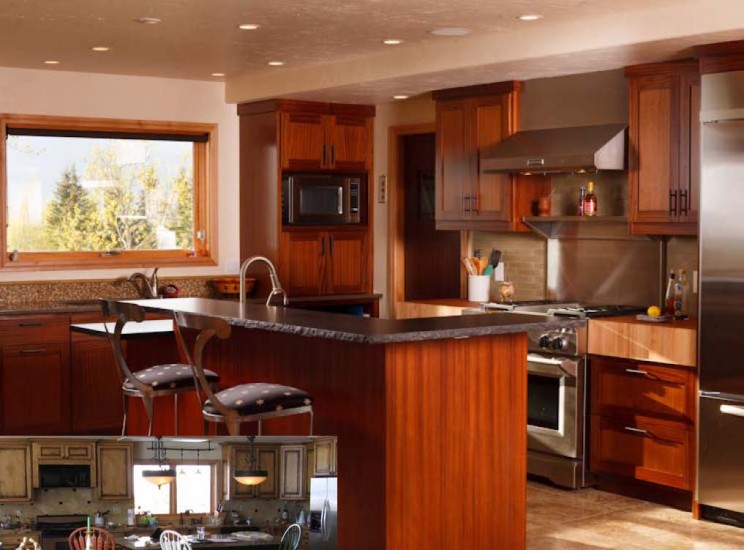 SPLIT-LEVEL REDO
All upper level interior walls were removed to create a wide open floor plan containing Kitchen, Dining and Living Areas. A two-story addition was inserted between the existing buildings to act as a connector. The addition contains new upper floor Master Suite and a large ground level Mudroom off the Garage. A covered porch and Vestibule accent a new front entry focal point into the building. The entire existing building was upgraded with new wall and roof insulation and new windows to conserve energy and improve overall performance.
FACE LIFT
This south facing façade face lift redefined the street presence of this town residence. The existing plastic glazed curtain wall was rotted and literally pealing off the building. The transformed new design improved roof and wall structure and insulation properties. A solar overhang helps control internal heat gain in the summer and allows it in during the winter.
A rainscreen wood siding system was applied to the exterior. This allows ventilation under the siding skin to also control heat gain and improve overall building performance.
DARING
Challenge each other to uncover solutions that exceed expectations. Invention can arise from a unique inner vision.
PURE
Building materials define the character of spaces. Stone, wood, metal and glass can be used in an honest way that does not try to replicate or imitate.
GREEN
Accredited Professional by the U.S. Green Building Council for the LEED Leadership in Energy and Environmental Design Program. Bring practical stewardship ideas into every conversation. This always begins with a dialogue about conservation.
ON TIME : ON BUDGET and an efficient path through the planning approval process are common practice for KRIKOR Architecture. More than these efficiencies are required to make your project a success.
Let's get INSPIRED!