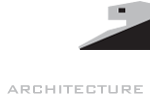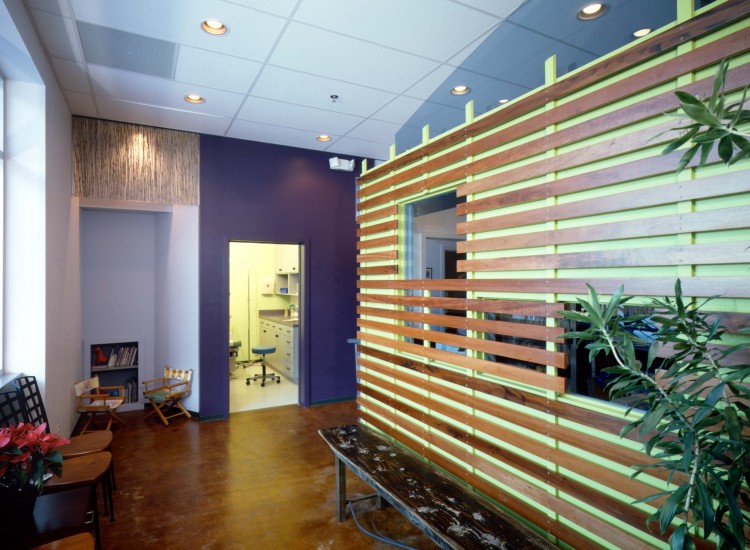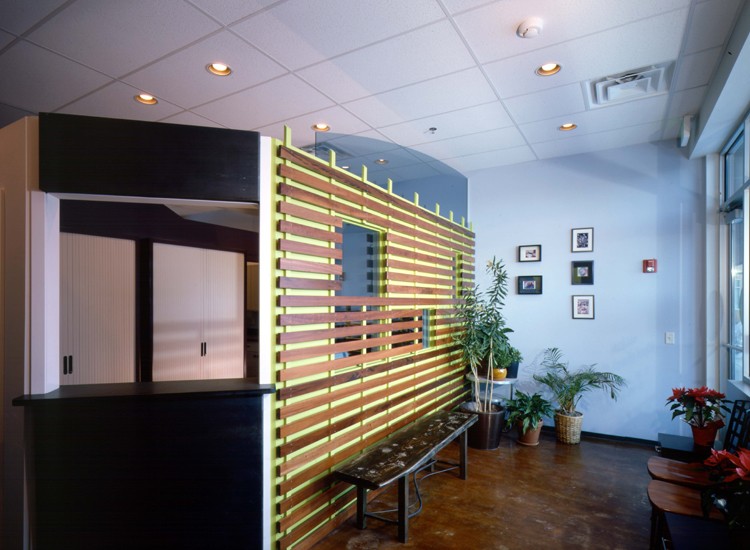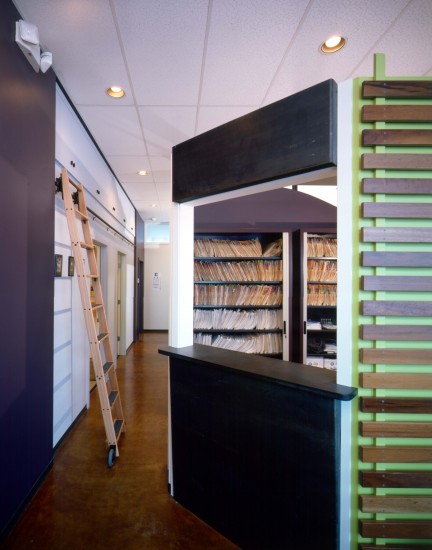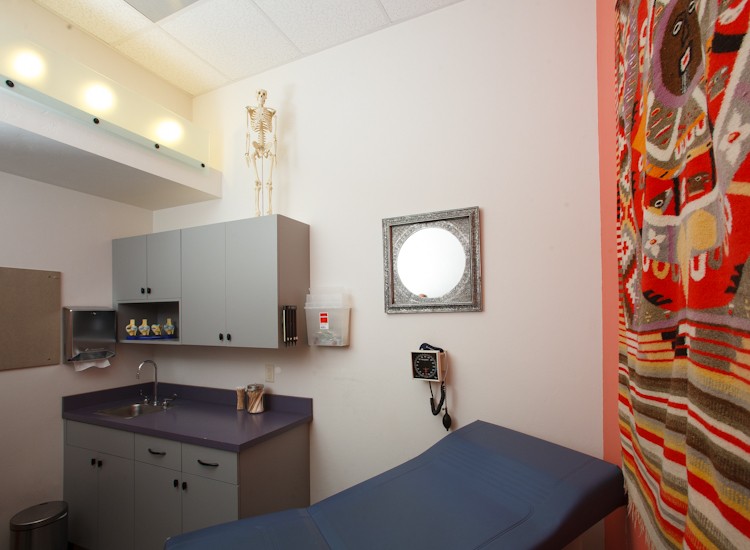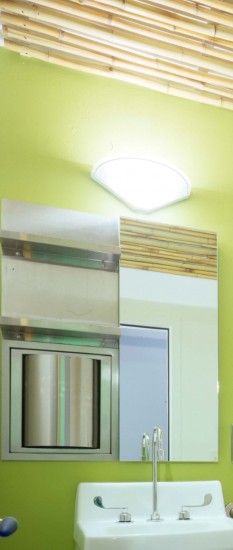 Architect of Record: KRIKOR Architecture
Designer + Project Architect: Gregory Mason
Location: Jackson Hole, Wyoming
Teton County
GOOD DESIGN makes GOOD BUSINESS
Jackson Whole Family Health is an all Nurse Practitioner run medical clinic. This health care business has received national recognition for its unique system of caring for patients.
When the time came to build their own facility, a new approach was required to how patients experience medical care. The sterile feel of most medical office visits had to be replaced with a more inviting experience. Warm feeling materials and accent colors were used to animate general space.
Energy efficient indirect lighting shelves were used to bounce light around exam rooms. This eliminated the need for sterile looking 2x4 recessed fluorescent light box fixtures most often seen in exam rooms. Storage was designed to have a built-in appearance everywhere possible giving the Lab, Exam Rooms, Treatment Area, and General Office a more organized appearance.
Materials and finishes were specified that help reduce indoor air pollution and come from sustainable sources.
DARING
Challenge each other to uncover solutions that exceed expectations. Invention can arise from a unique inner vision.
PURE
Building materials define the character of spaces. Stone, wood, metal and glass can be used in an honest way that does not try to replicate or imitate.
GREEN
Accredited Professional by the U.S. Green Building Council for the LEED Leadership in Energy and Environmental Design Program. Bring practical stewardship ideas into every conversation. This always begins with a dialogue about conservation.
ON TIME : ON BUDGET and an efficient path through the planning approval process are common practice for KRIKOR Architecture. More than these efficiencies are required to make your project a success.
Let's get INSPIRED!