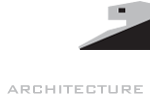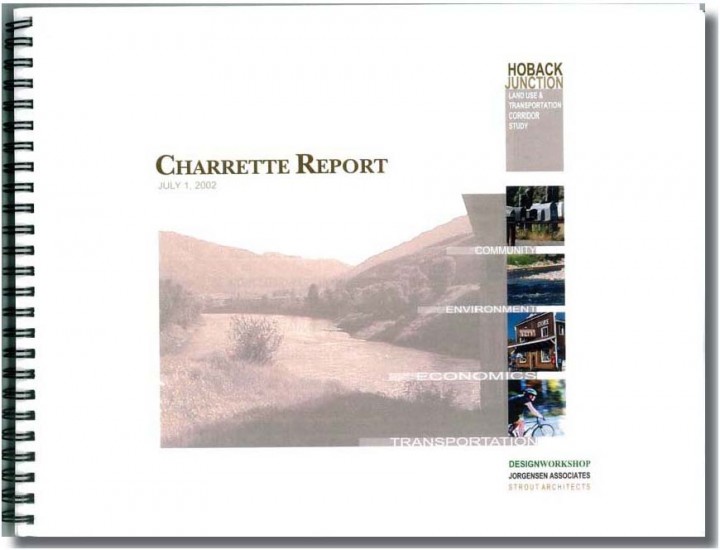 Architect of Record: Strout
Designer + Project Architect: Gregory Mason
Location: Jackson Hole, Wyoming
Teton County
This four day Charrette engaged members of the community in an effort to solve interrelated problems involving transportation, land development, environmental protection, public safety, and economic development.
The results of the public process were compiled and published in the Charrette Report, which was then used by WYDOT as an alternative for evaluation in their EIS process. Additionally, Teton County used the plan package as a basis for making changes to the Land Development Regulations and as a guideline for future development. Some of the ideas that originated from this study have evolved in WYDOT designs for the region that are now completed.
DARING
Challenge each other to uncover solutions that exceed expectations. Invention can arise from a unique inner vision.
PURE
Building materials define the character of spaces. Stone, wood, metal and glass can be used in an honest way that does not try to replicate or imitate.
GREEN
Accredited Professional by the U.S. Green Building Council for the LEED Leadership in Energy and Environmental Design Program. Bring practical stewardship ideas into every conversation. This always begins with a dialogue about conservation.
ON TIME : ON BUDGET and an efficient path through the planning approval process are common practice for KRIKOR Architecture. More than these efficiencies are required to make your project a success.
Let's get INSPIRED!