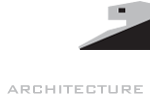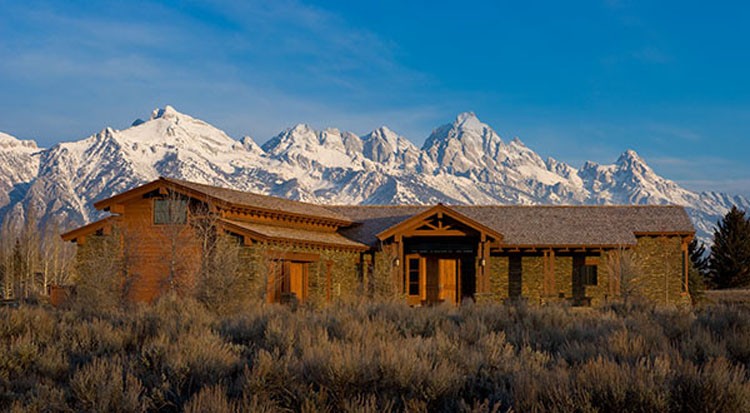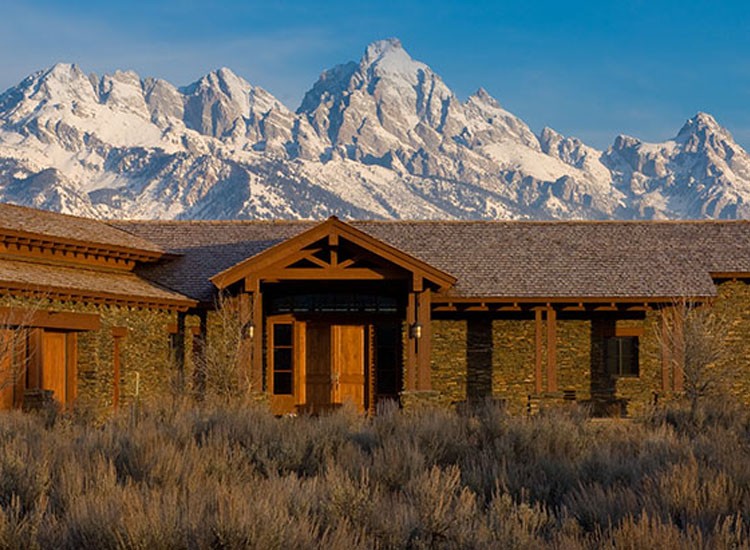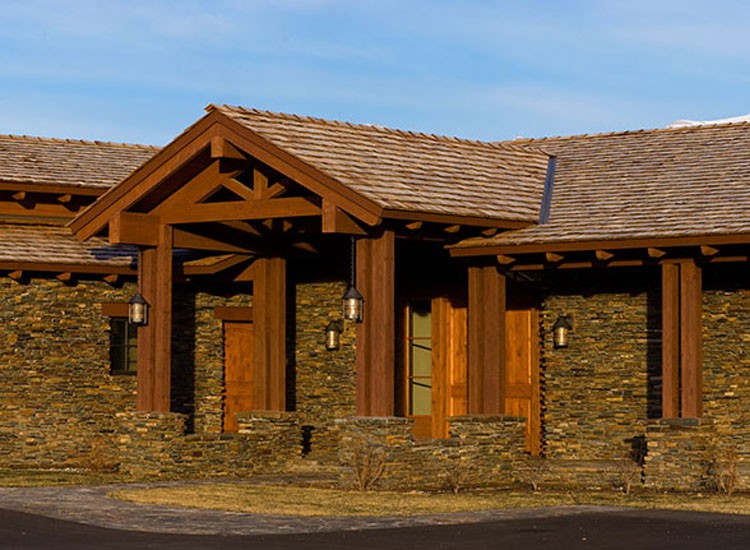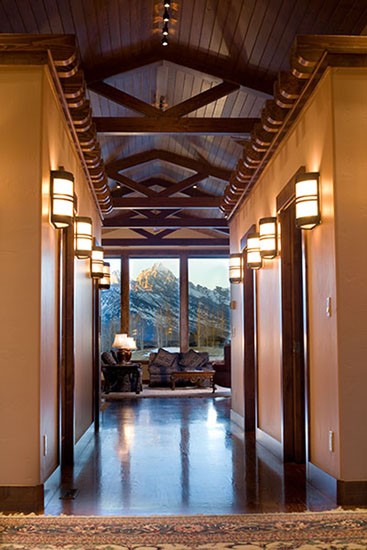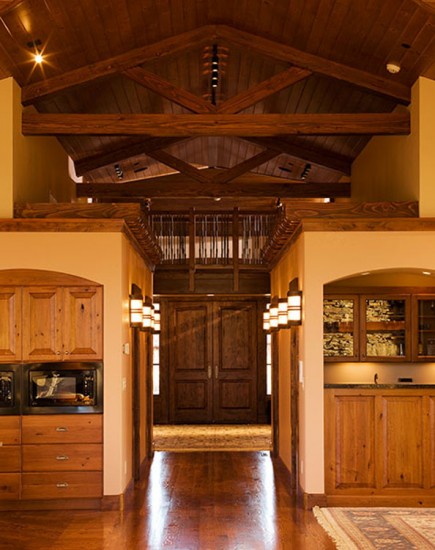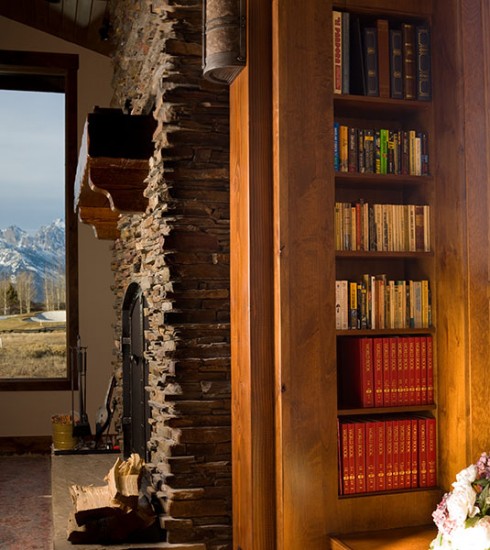 Architect of Record: Strout
Designer + Project Architect: Gregory Mason
Location: Jackson Hole, Wyoming
Teton County
Designing and building your dream home to retire in requires many questions to be asked based on possible future needs. Accessibility throughout the structure, low maintenance and utility bills become major factors that drive the design. The building must flex to absorb extended family without being overbuilt only to remain partially empty during interim visits.
This On Budget : Ahead of Schedule residence is a fine example of how success can be achieved while the client is not living near the project. Clear communication needs to occur daily. Presentation techniques are used to make the owner feel as if were are sitting next to each other and comments get an instantaneous response. We know how to put together a design and construction team tailored to each project and clients unique needs.
DARING
Challenge each other to uncover solutions that exceed expectations. Invention can arise from a unique inner vision.
PURE
Building materials define the character of spaces. Stone, wood, metal and glass can be used in an honest way that does not try to replicate or imitate.
GREEN
Accredited Professional by the U.S. Green Building Council for the LEED Leadership in Energy and Environmental Design Program. Bring practical stewardship ideas into every conversation. This always begins with a dialogue about conservation.
ON TIME : ON BUDGET and an efficient path through the planning approval process are common practice for KRIKOR Architecture. More than these efficiencies are required to make your project a success.
Let's get INSPIRED!