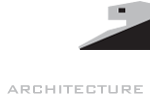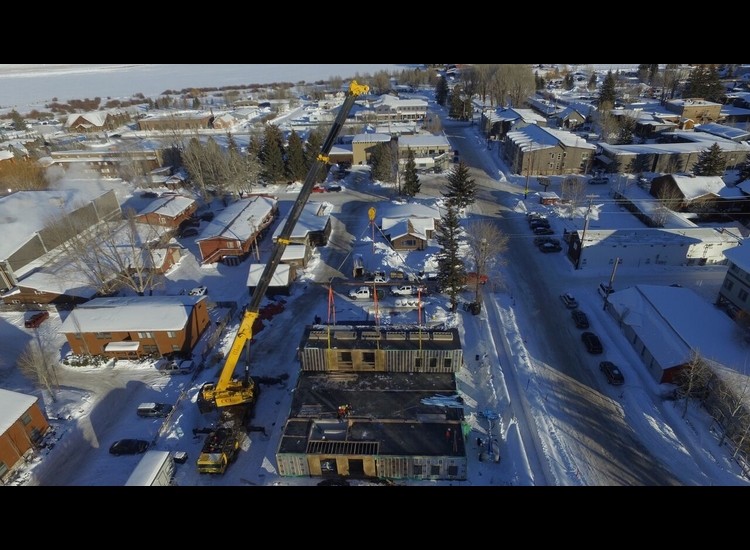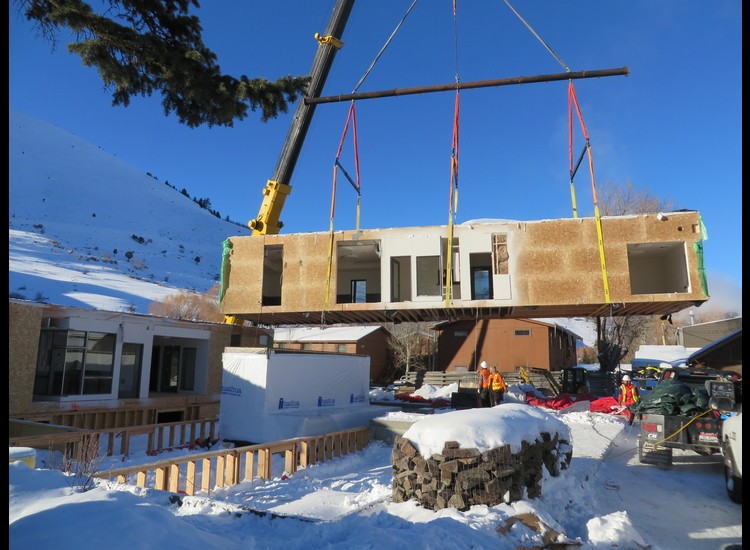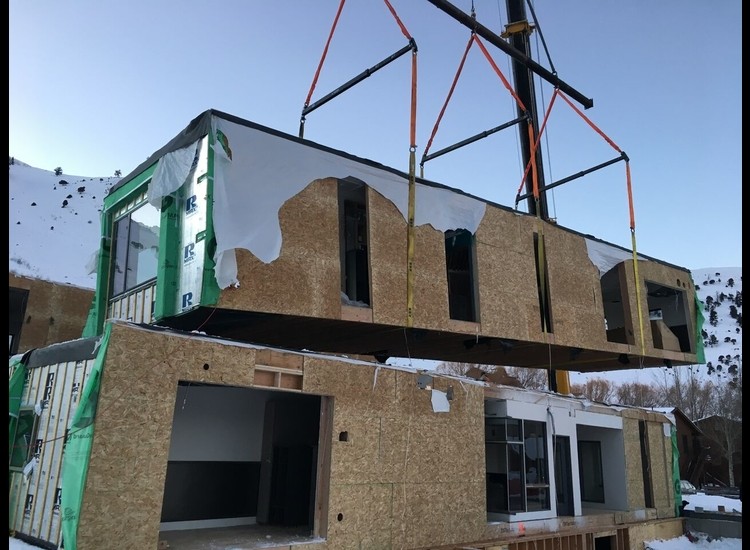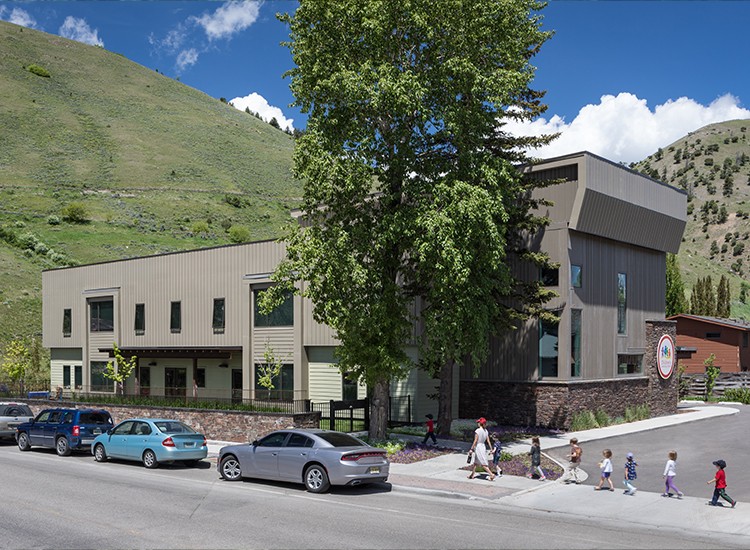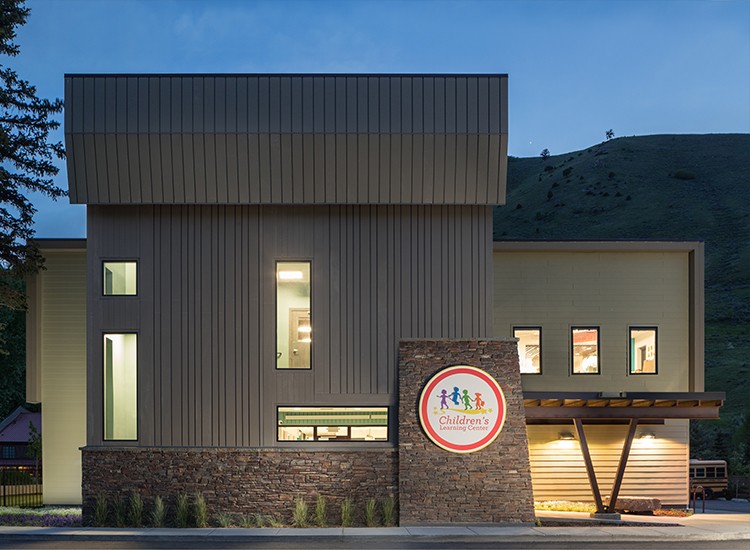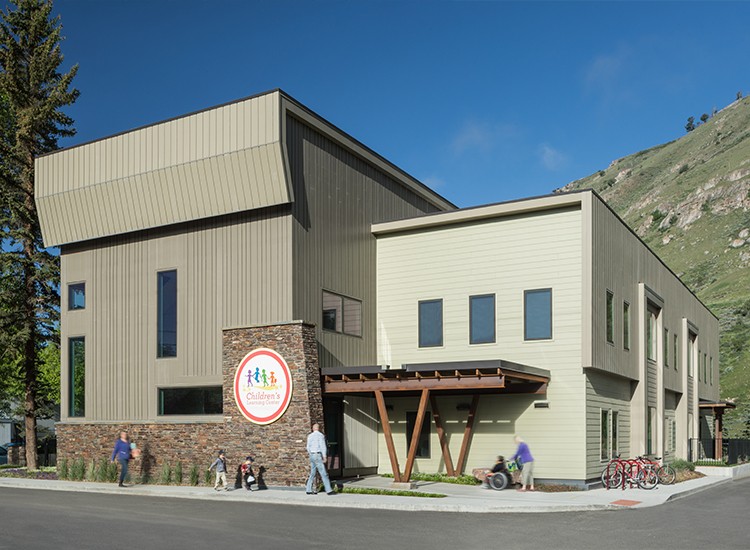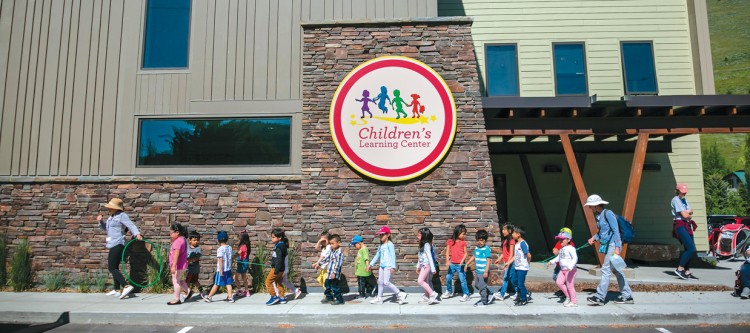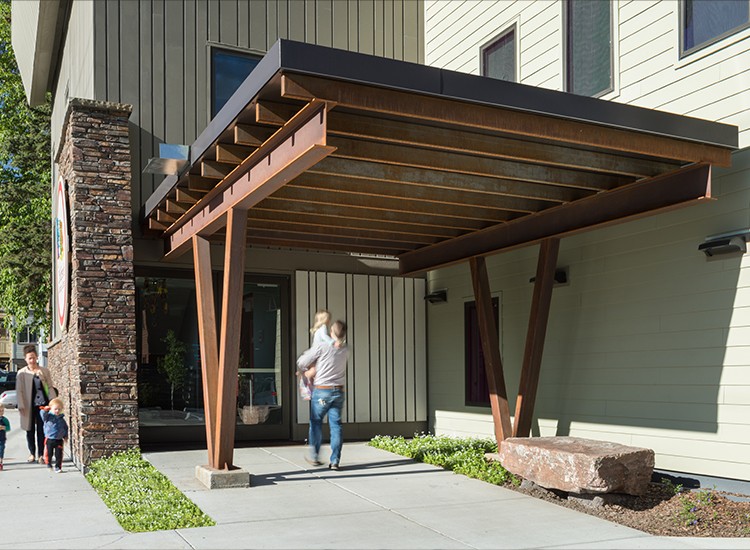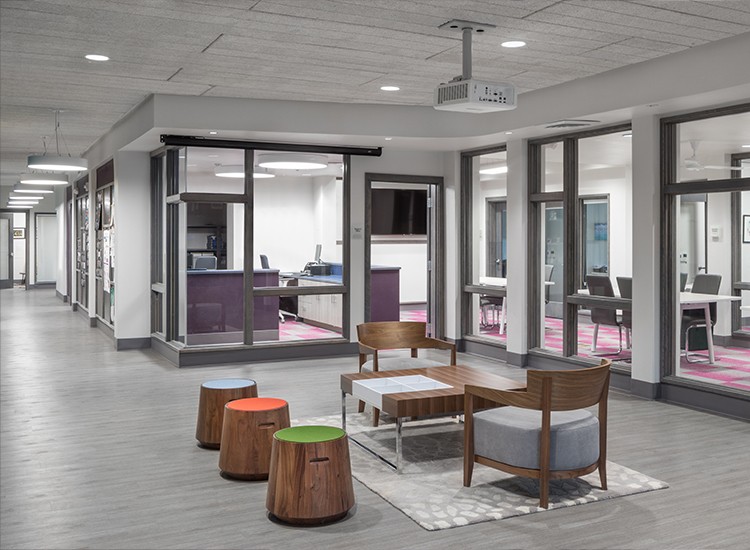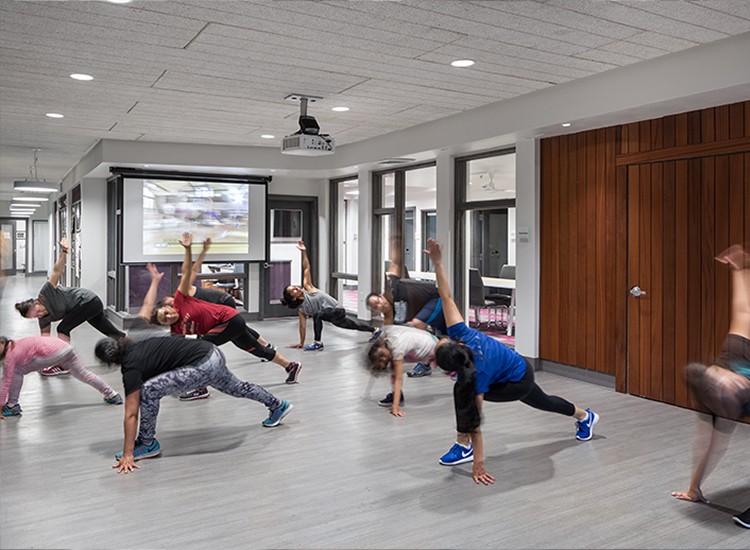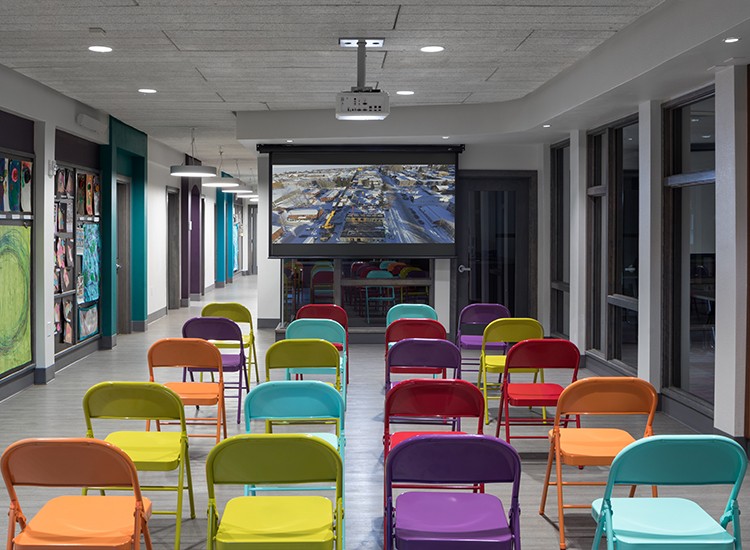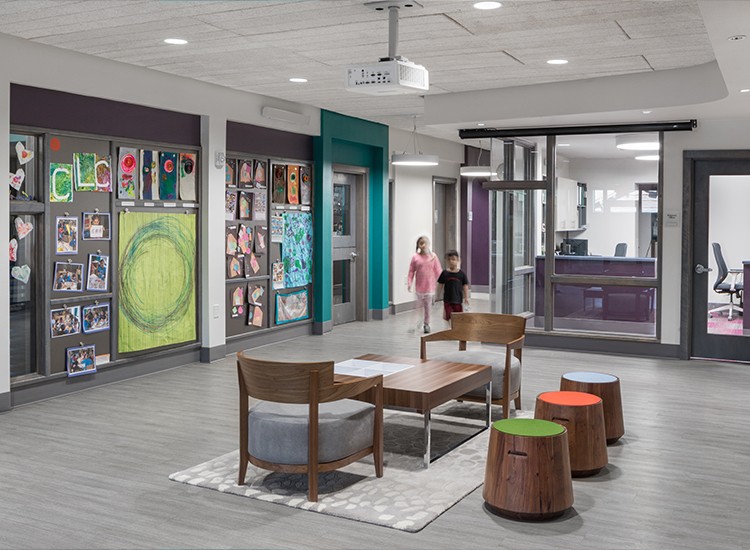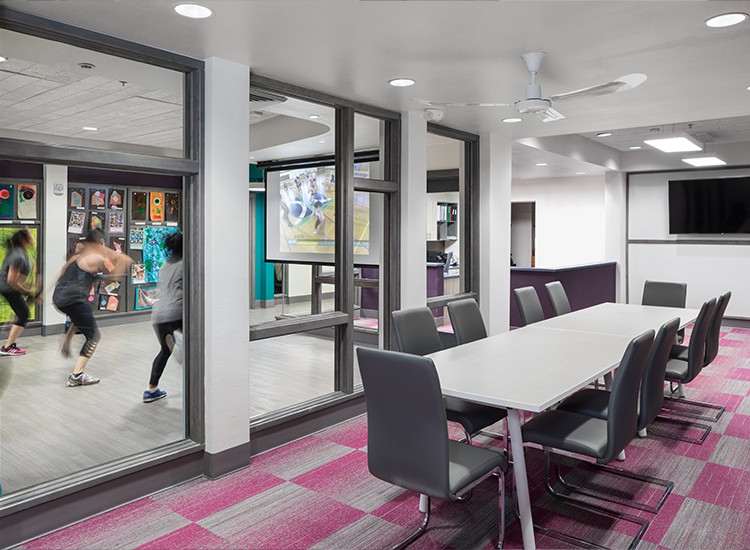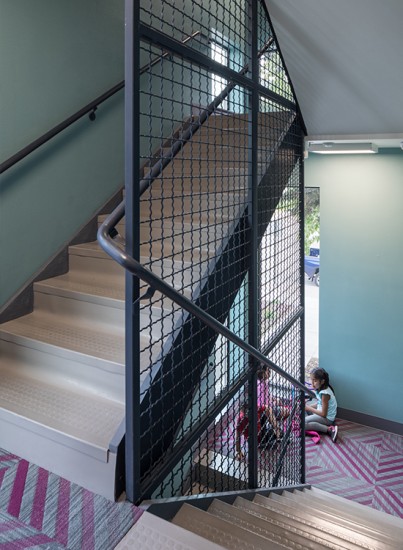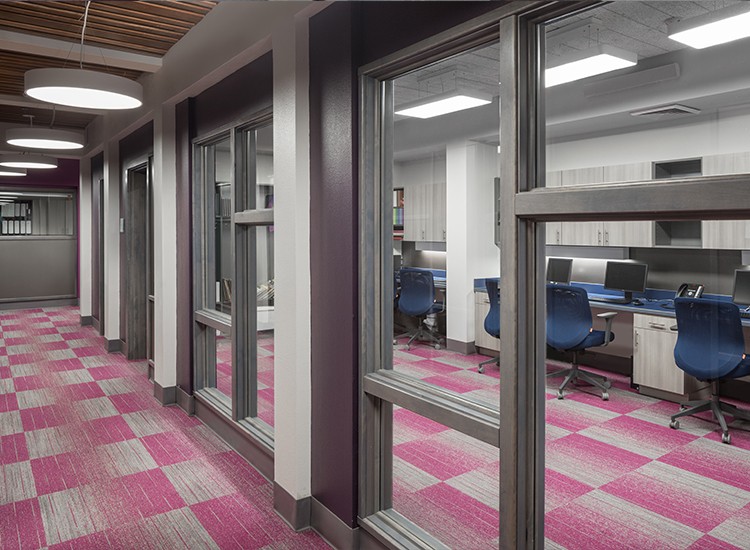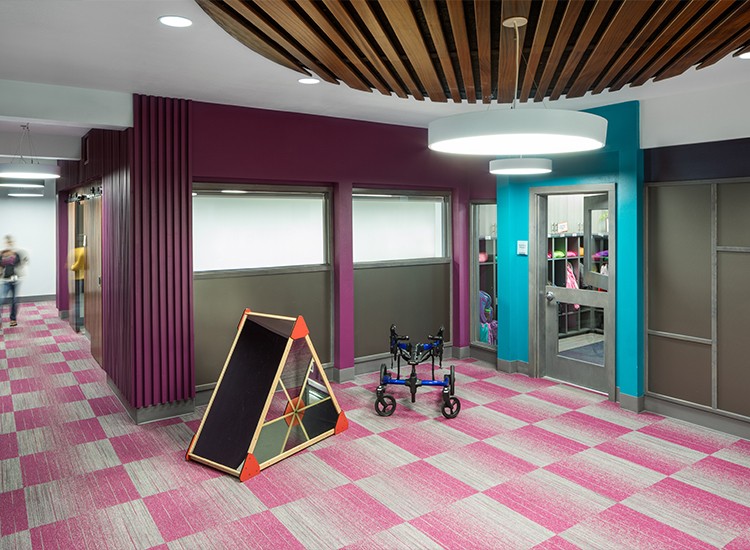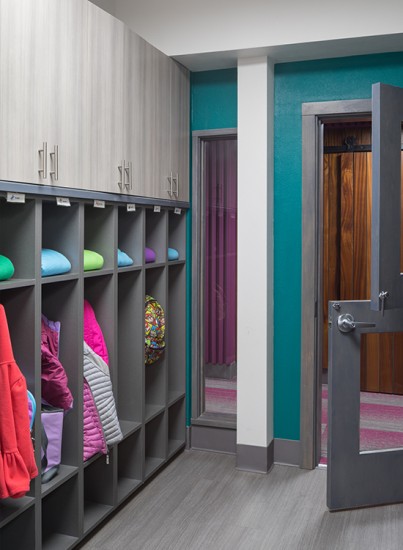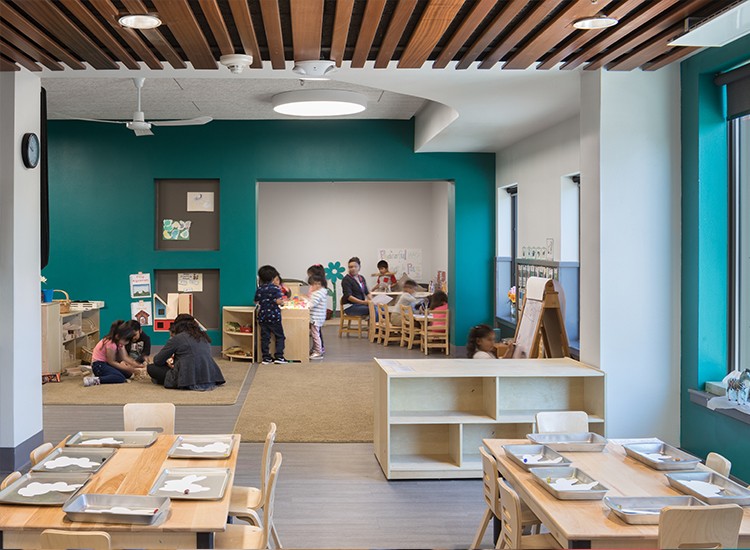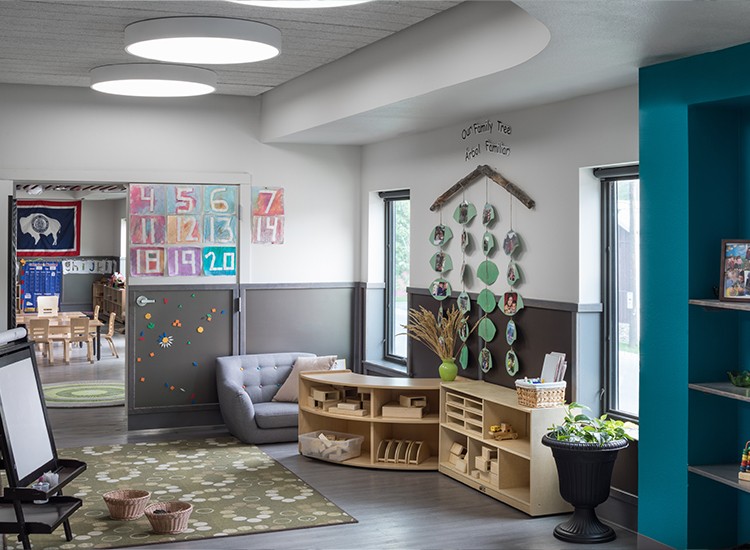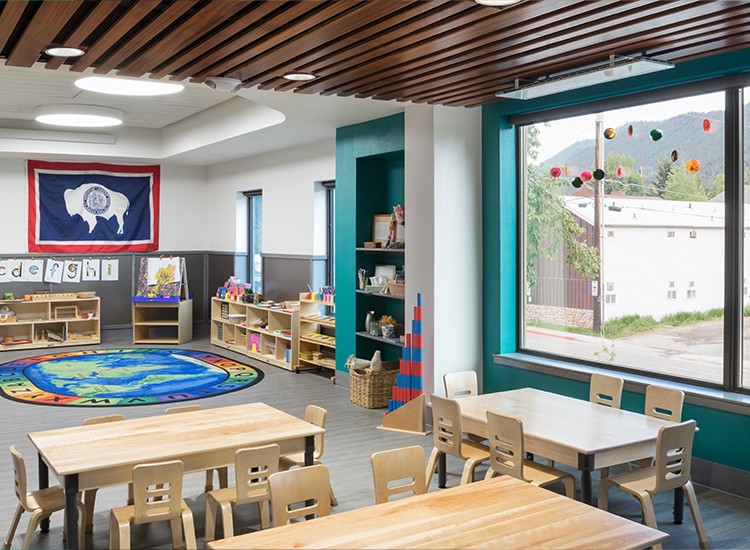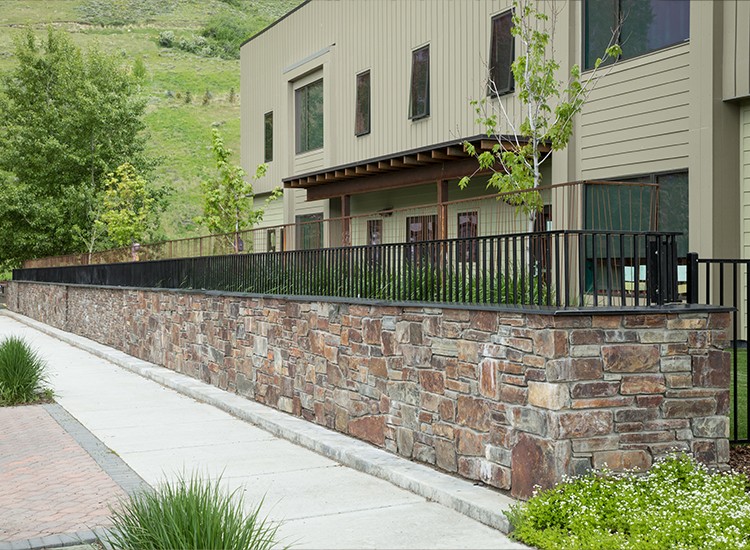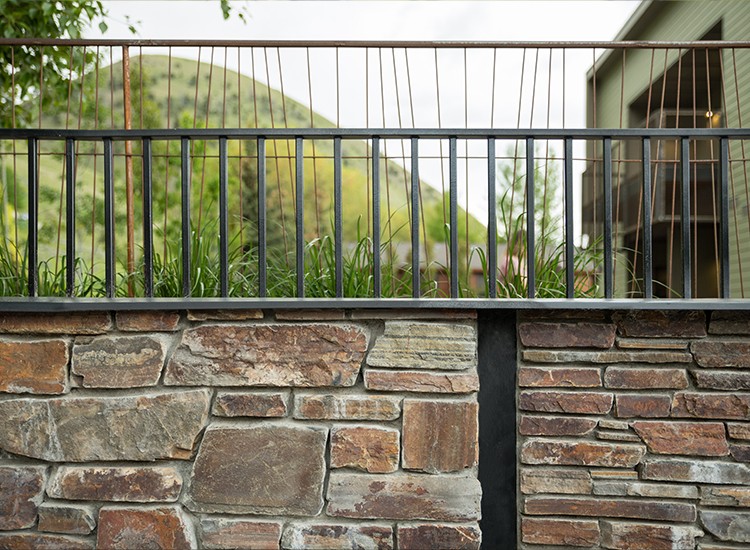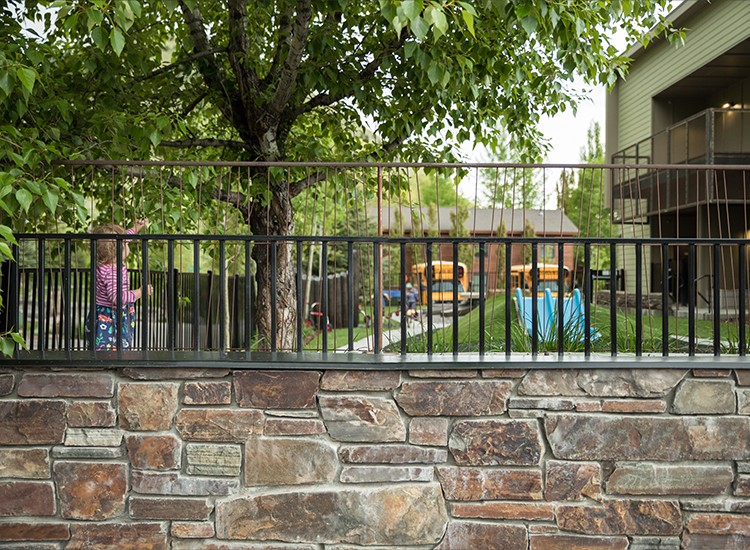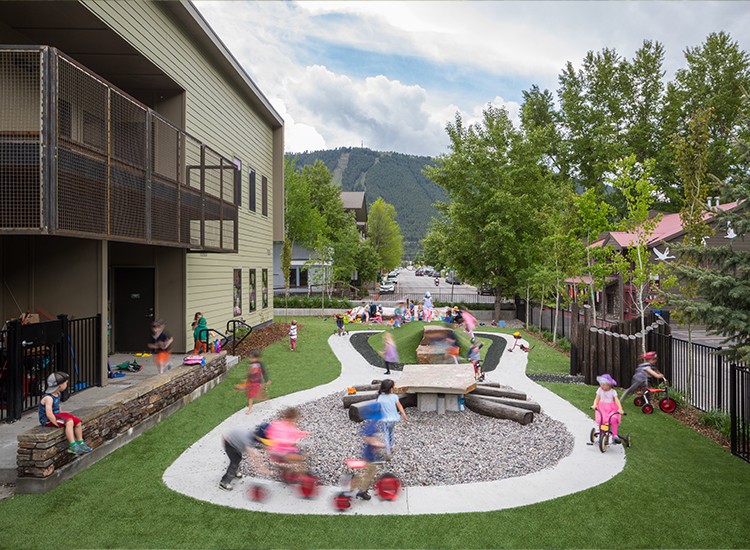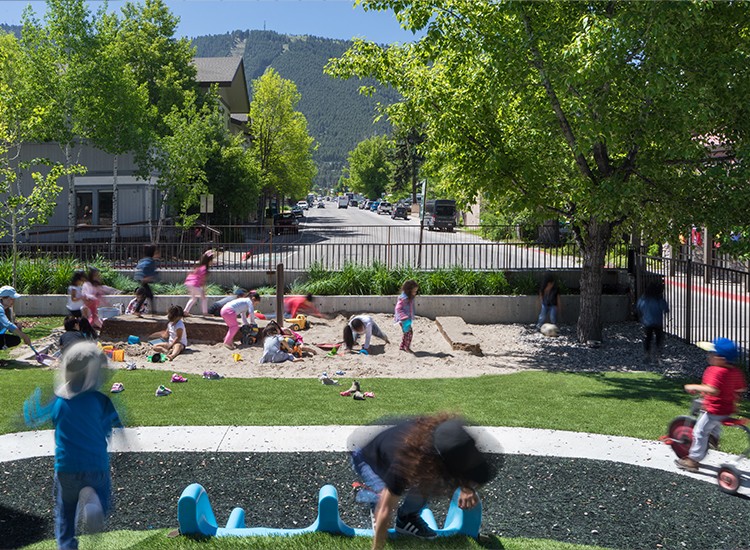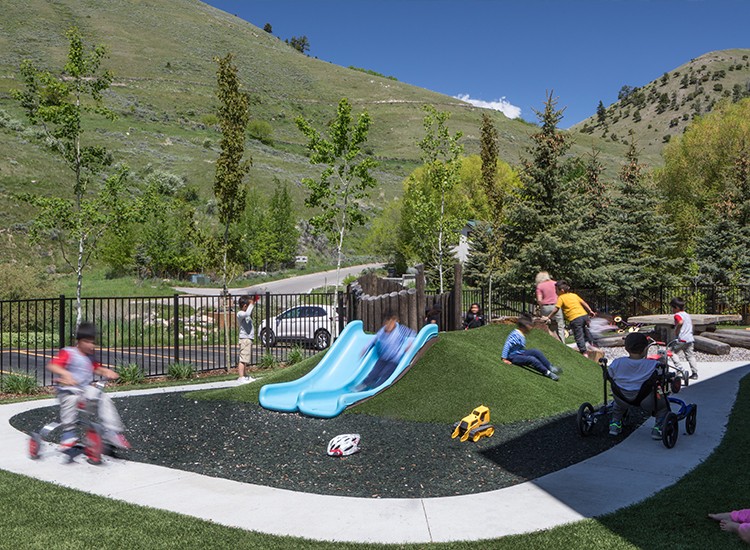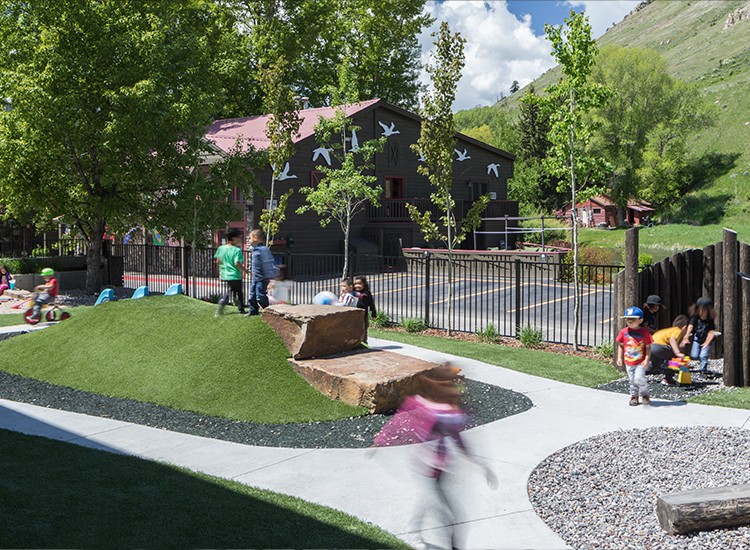 Architect of Record: KRIKOR Architecture
Designer + Project Architect: Gregory Mason

Location: Jackson Hole Wyoming

The Children's Learning Center (CLC) is a local non-profit that has provided Early Childhood Education, Early Head Start, Head Start and Special Education Programs in the north western region of Wyoming for several decades.

In addition to Design-Build and Project Management, a wide array of technical services were provided to the organization. A Facilities Analysis was first performed to study all of their operations in the region. A strategy was implemented that called for a new Child Care Facility to be constructed in downtown Jackson Hole. It was determined that the new center would bring several programs that were scattered about the area in deteriorating structures "Under One Roof". KRIKOR Architecture helped CLC secure a land deal worth $2 Million with Teton County in which a several decade free long term land lease was given to the organization. We also helped CLC through the political process to secure $1.5 Million in Local Bond Funding and $750,000 in grant funding from the State of Wyoming. The follow up to this was a seamless Entitlement Approval Process for the project design with both the Town of Jackson and Teton County Jurisdictions.
DARING
Challenge each other to uncover solutions that exceed expectations. Invention can arise from a unique inner vision.
PURE
Building materials define the character of spaces. Stone, wood, metal and glass can be used in an honest way that does not try to replicate or imitate.
GREEN
Accredited Professional by the U.S. Green Building Council for the LEED Leadership in Energy and Environmental Design Program. Bring practical stewardship ideas into every conversation. This always begins with a dialogue about conservation.
ON TIME : ON BUDGET and an efficient path through the planning approval process are common practice for KRIKOR Architecture. More than these efficiencies are required to make your project a success.
Let's get INSPIRED!